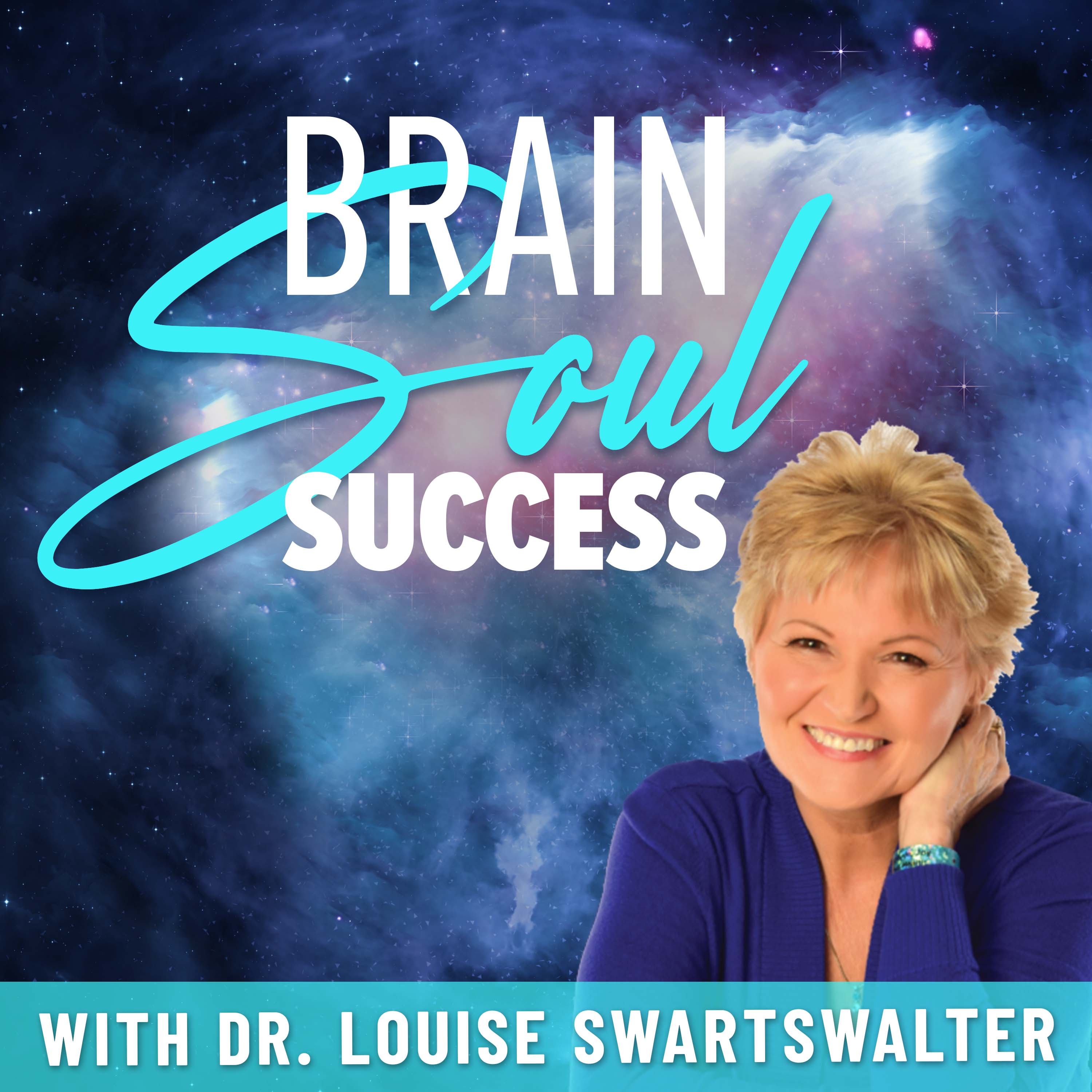 Welcome to the Brain-Soul Success Show where we learn, explore and create your powerful positive healing for life! If you are tired, feel stuck or frustrated the answer is in the little known brain-soul connection. Get ready to 10 X your results, achieve your goals faster and learn the 5 part mind-body- soul methodology that has transformed 50,000 lives- The B.R.A.I.N. System. Each week we share inspiring stories, brain tips and soul journeys from experts and guests who have overcome trauma, failure, hardships and reached amazing success in their lives. Many have used the B.R.A.I.N. system to 10 X their life goals. I am Louise Swartswalter, the creator of Brain -Soul Success. Isn't it time for you to be YOU- 100% our soul truth?
Episodes
Wednesday Aug 19, 2020
Wednesday Aug 19, 2020
"If your home is your toxic trigger, it doesn't matter what supplement or treatment protocol you try, it will never beat that toxic exposure!"

This is a powerhouse episode packed with information and substance! I know you will love this and take away as much as I did! We are so blessed to have been able to talk with and learn from Christine Knapp Phillips, she is such an amazing teacher and her knowledge base is OUT OF THIS WORLD.

https://benaturallywell.net/about-us/

Visit louiseswartswalter.com to explore all the wonders of frequency medicine and how to move the energy in the field. You can book a discovery session with me there and also receive your free gift- Mind Gems!