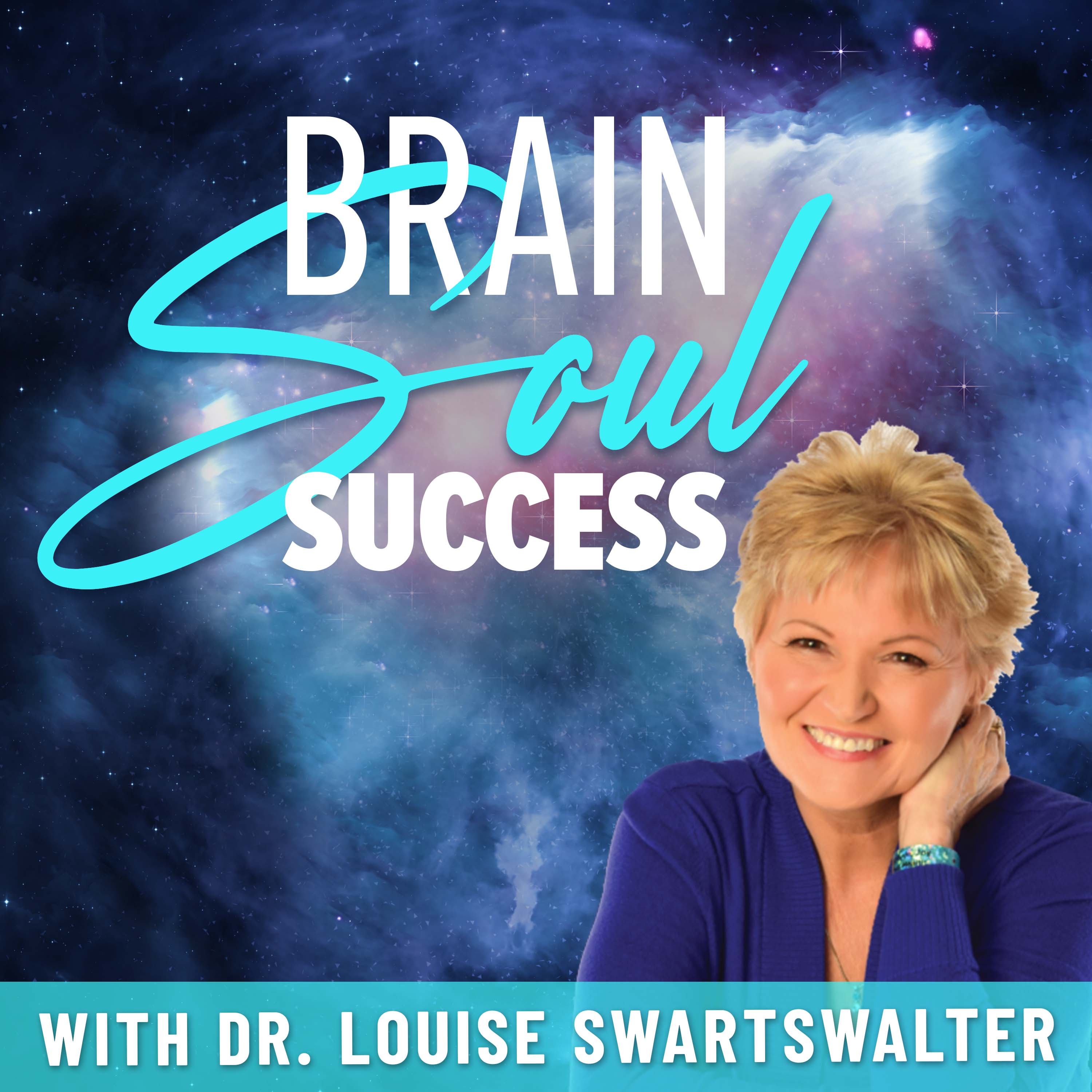 Welcome to the Brain-Soul Success Show where we learn, explore and create your powerful positive healing for life! If you are tired, feel stuck or frustrated the answer is in the little known brain-soul connection. Get ready to 10 X your results, achieve your goals faster and learn the 5 part mind-body- soul methodology that has transformed 50,000 lives- The B.R.A.I.N. System. Each week we share inspiring stories, brain tips and soul journeys from experts and guests who have overcome trauma, failure, hardships and reached amazing success in their lives. Many have used the B.R.A.I.N. system to 10 X their life goals. I am Louise Swartswalter, the creator of Brain -Soul Success. Isn't it time for you to be YOU- 100% our soul truth?
Episodes
Wednesday Dec 18, 2019
Wednesday Dec 18, 2019
Giselle Toner has over 30 years of experience teaching women and men how to increase their energies, physically, mentally and spiritually through the ancient science of yoga, and to up-level their self-worth personally and professionally through her Strategic Life Coaching Mentorship Programs. She's a certified "Perfect Health" Educator, having been trained personally by Deepak Chopra, M.D. in LaJolla, CA in 1998. She currently holds retreats in various tropical destinations to teach "The Successful Goddess Blueprint," a training course that helps women Ignite Their Value in all aspects of life, and "The Abusive Relationship Trap" course to release trauma from abuse, using her horse for empowerment coaching. She is also a pubic motivational speaker. In this episode we will explore health and longevity through a physical perspective and dive into the world of yoga. We will also learn about a unique approach Giselle uses for healing!