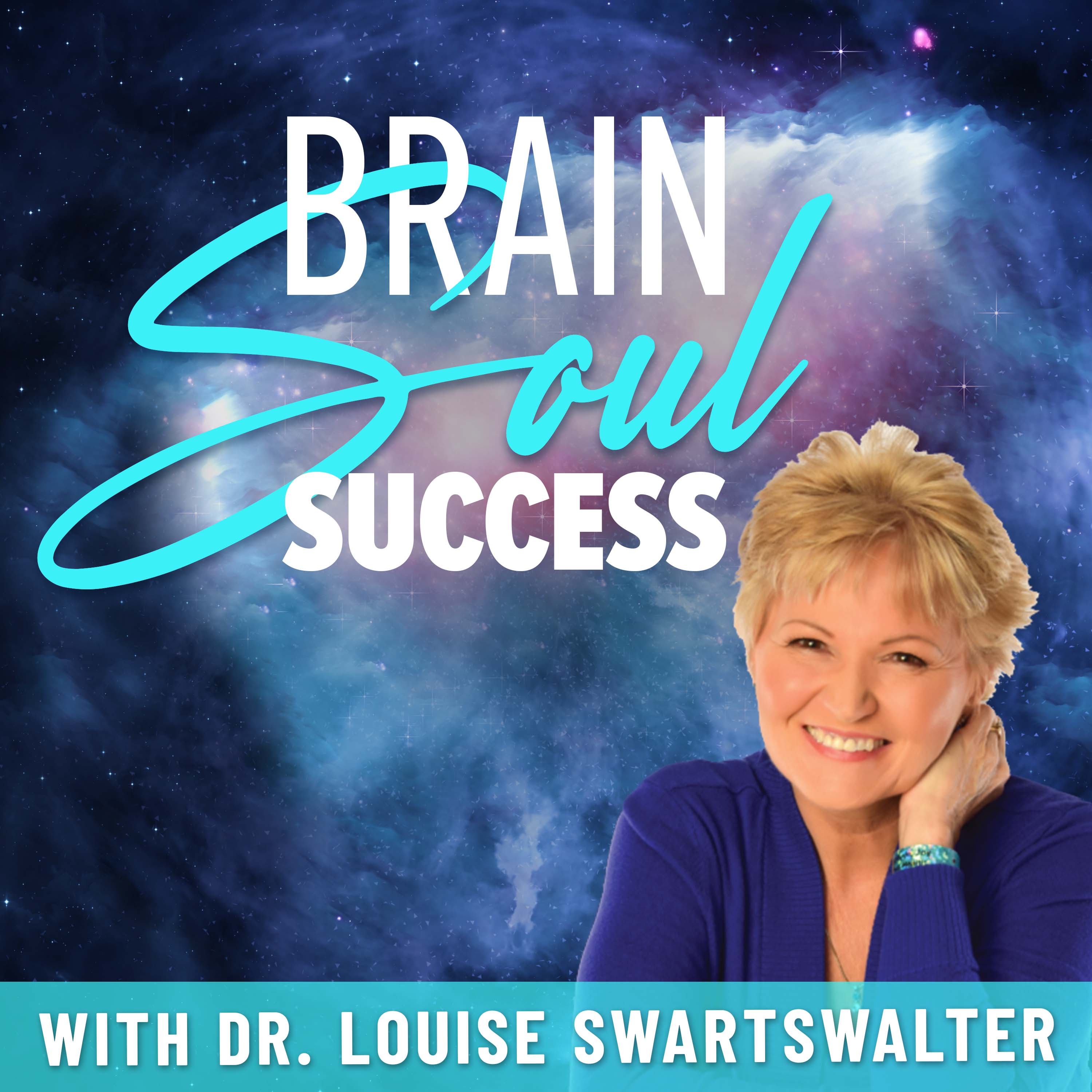 Welcome to the Brain-Soul Success Show where we learn, explore and create your powerful positive healing for life! If you are tired, feel stuck or frustrated the answer is in the little known brain-soul connection. Get ready to 10 X your results, achieve your goals faster and learn the 5 part mind-body- soul methodology that has transformed 50,000 lives- The B.R.A.I.N. System. Each week we share inspiring stories, brain tips and soul journeys from experts and guests who have overcome trauma, failure, hardships and reached amazing success in their lives. Many have used the B.R.A.I.N. system to 10 X their life goals. I am Louise Swartswalter, the creator of Brain -Soul Success. Isn't it time for you to be YOU- 100% our soul truth?
Episodes
Thursday May 21, 2020
Thursday May 21, 2020
Our Leaders, Sinclair Kennally , Trina Rice and Yalonda Haywood shared how they have shifted during this interesting time and been called to listen and be creative. Our discussion leaned in to the need to be present, ground and listen. Hear how our leaders have shared openly with clients, learned lessons personally, asked the deeper questions of themselves and their clients/ customers.

You will learn tips on how to maintain presence yourself when you are also stressed with world events.
How can you can show up fully, give 100% and maintain balance? Wow! The wisdom here blows me away!
What to do as a parent having to homeschool your kids.
Did our leaders have an intuitive sense that there be a big change coming. Fascinating
Have you had clues and gut feelings and followed them or not?
The leaders share their tips for business owners- simplify, stay present, stay in motion, get out of the judgement and take out the trash.