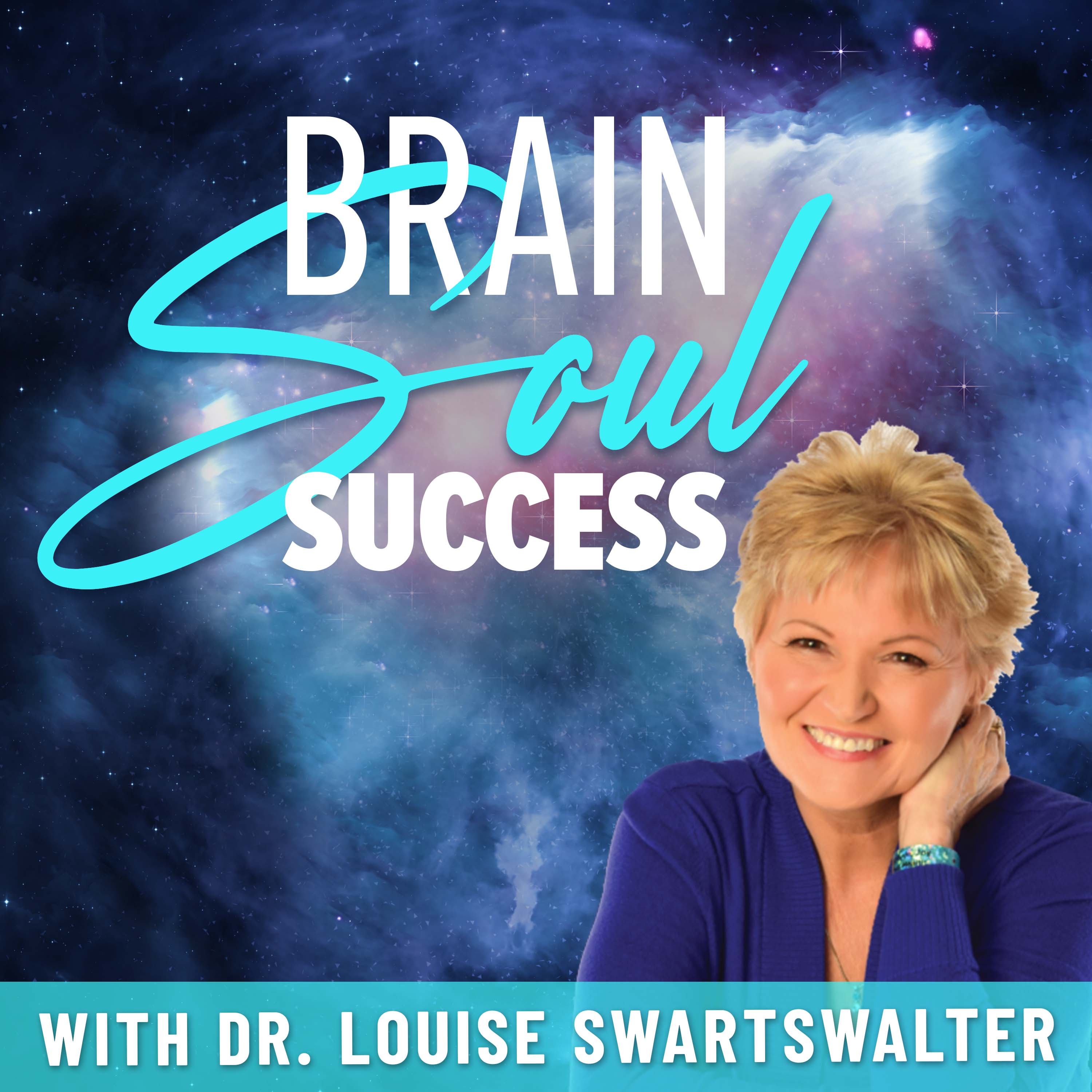 Welcome to the Brain-Soul Success Show where we learn, explore and create your powerful positive healing for life! If you are tired, feel stuck or frustrated the answer is in the little known brain-soul connection. Get ready to 10 X your results, achieve your goals faster and learn the 5 part mind-body- soul methodology that has transformed 50,000 lives- The B.R.A.I.N. System. Each week we share inspiring stories, brain tips and soul journeys from experts and guests who have overcome trauma, failure, hardships and reached amazing success in their lives. Many have used the B.R.A.I.N. system to 10 X their life goals. I am Louise Swartswalter, the creator of Brain -Soul Success. Isn't it time for you to be YOU- 100% our soul truth?
Episodes
Thursday May 21, 2020
Thursday May 21, 2020
In this inspirational interview with the great Rob Actis, he shares his story of healing himself from blood clots. His brand Living in Action came out of his journey.

He inspires others to create momentum to have the life of your dreams. Not only did Rob overcome challenges but his daughter, Aiden suffered 4 strokes at age 14 years and persevered to heal her life to walk again and live her life. This family perseveres and you just have to commend them for their work and commitment.

Rob is a true legend and has accomplished so much in his lifetime. He is a man who walks his talk, and I was inspired to move forward just by hanging out with him for 30 minutes!

Rob Actis is the best selling author of The Law of Action, speaker, a voice actor for many national TV commercials for top brands including Carmax, Black Box Wine, Bayer Aspirin and Walmart, the narration for Hal Elrod's The Miracle Morning audio book along with over 30 audio books on Audible with combined sales of over 300,000 copies.

He lives the Law of Action.