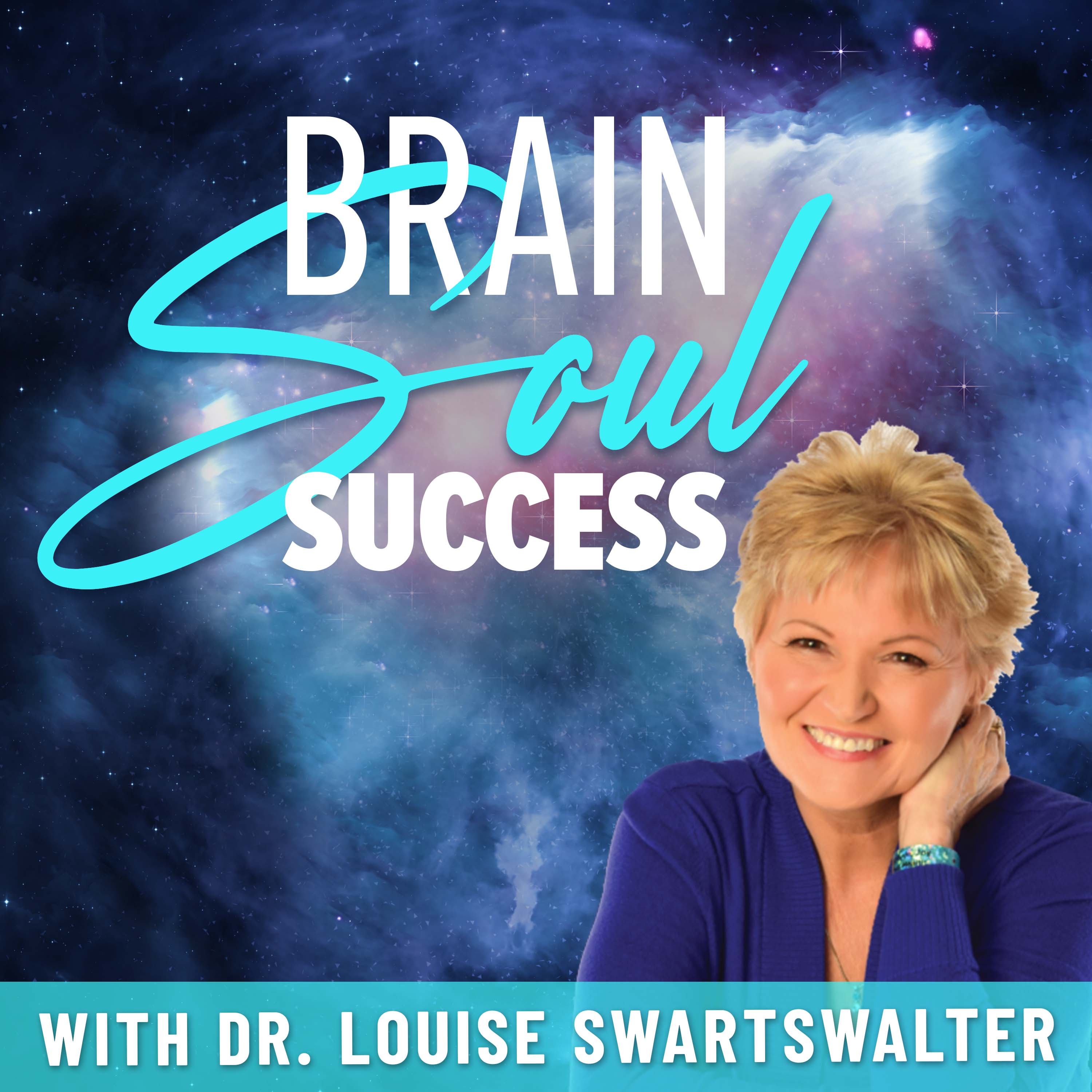 Welcome to the Brain-Soul Success Show where we learn, explore and create your powerful positive healing for life! If you are tired, feel stuck or frustrated the answer is in the little known brain-soul connection. Get ready to 10 X your results, achieve your goals faster and learn the 5 part mind-body- soul methodology that has transformed 50,000 lives- The B.R.A.I.N. System. Each week we share inspiring stories, brain tips and soul journeys from experts and guests who have overcome trauma, failure, hardships and reached amazing success in their lives. Many have used the B.R.A.I.N. system to 10 X their life goals. I am Louise Swartswalter, the creator of Brain -Soul Success. Isn't it time for you to be YOU- 100% our soul truth?
Episodes
Wednesday Dec 18, 2019
Wednesday Dec 18, 2019
Heidi Tuberson is THE CONSCIOUS WOMEN'S HEALTH MENTOR.
Since 2015, Heidi has guided hundreds of women who are frustrated with unwanted weight and lack of energy discover the power of nutrition. Heidi is known for helping women transition from fad diets to creating healthy habits that last. Heidi helps her clients transform their relationship with food and create a healthy lifestyle that they love.

In this episode we will uncover more of how to step into your powerful self through nutrition!