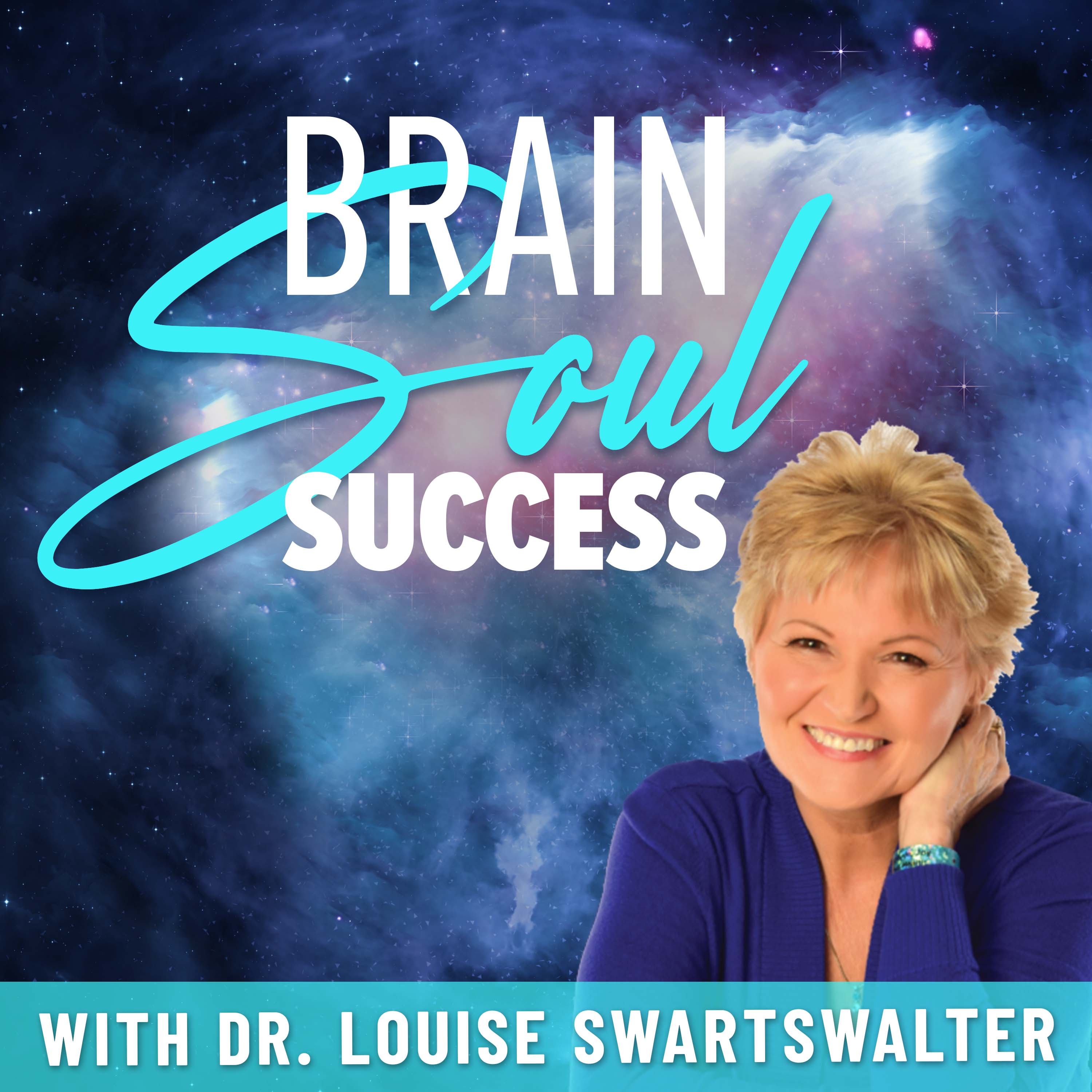 Welcome to the Brain-Soul Success Show where we learn, explore and create your powerful positive healing for life! If you are tired, feel stuck or frustrated the answer is in the little known brain-soul connection. Get ready to 10 X your results, achieve your goals faster and learn the 5 part mind-body- soul methodology that has transformed 50,000 lives- The B.R.A.I.N. System. Each week we share inspiring stories, brain tips and soul journeys from experts and guests who have overcome trauma, failure, hardships and reached amazing success in their lives. Many have used the B.R.A.I.N. system to 10 X their life goals. I am Louise Swartswalter, the creator of Brain -Soul Success. Isn't it time for you to be YOU- 100% our soul truth?
Episodes
Thursday Jan 02, 2020
Thursday Jan 02, 2020
Dr. Louise sits down with Brandy Chase, Founder of Serenimity. Brandy is a women who finds passion in helping people move through the difficulties life presents to find balance. She believes that we have choices and can grow into stronger people even through the hard times. Through mentoring, owning her own business, raising a family, fighting cancer and overcoming a messy childhood, she has found a way to create positive change in all areas of her life and wants to share that with everyone. Tune in as we dive into the world of coaching and why we do it!