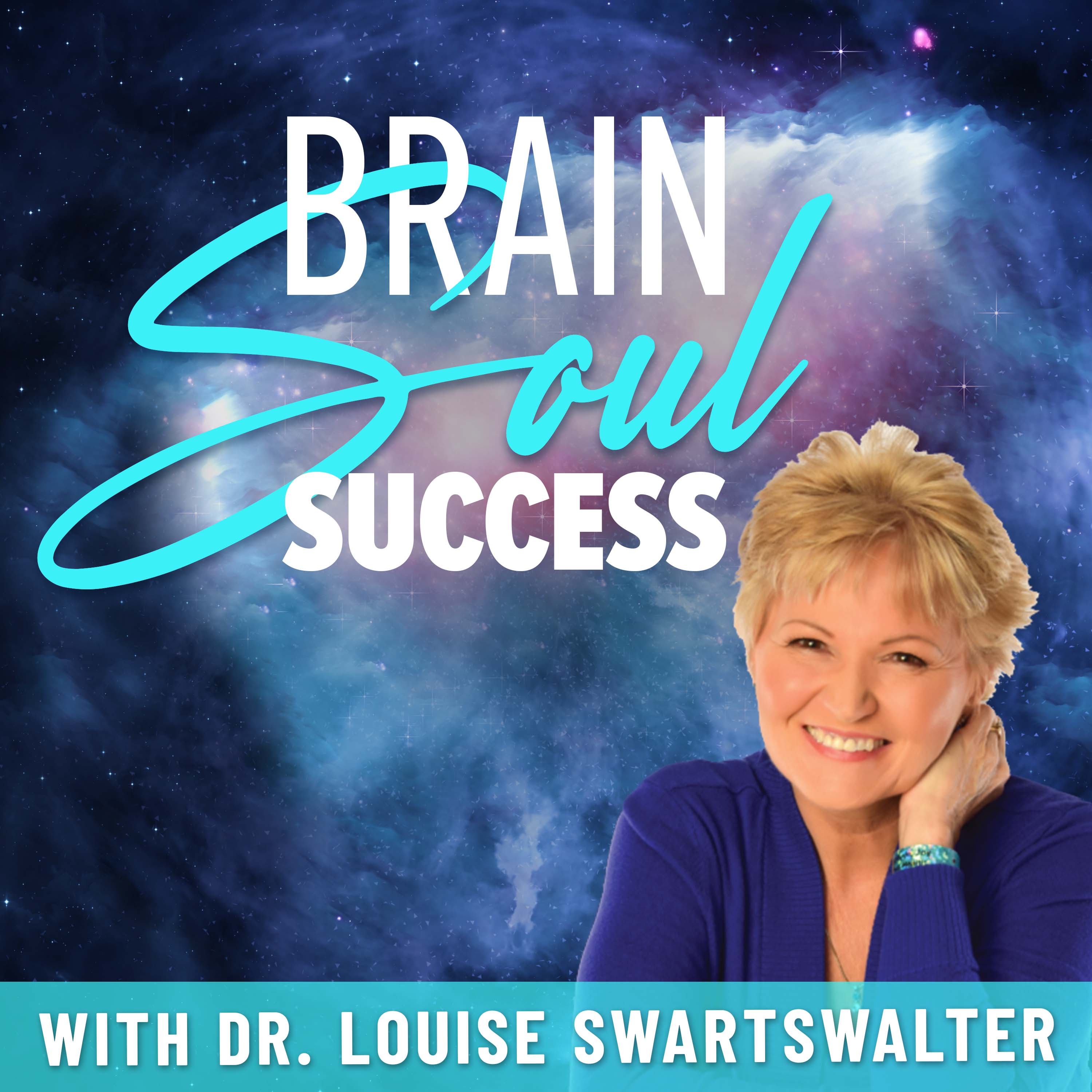 Welcome to the Brain-Soul Success Show where we learn, explore and create your powerful positive healing for life! If you are tired, feel stuck or frustrated the answer is in the little known brain-soul connection. Get ready to 10 X your results, achieve your goals faster and learn the 5 part mind-body- soul methodology that has transformed 50,000 lives- The B.R.A.I.N. System. Each week we share inspiring stories, brain tips and soul journeys from experts and guests who have overcome trauma, failure, hardships and reached amazing success in their lives. Many have used the B.R.A.I.N. system to 10 X their life goals. I am Louise Swartswalter, the creator of Brain -Soul Success. Isn't it time for you to be YOU- 100% our soul truth?
Episodes
Wednesday Mar 08, 2023
Wednesday Mar 08, 2023
4 Qualities of Effective Leadership - Roundtable Discussion
If I asked what qualities make up a good leader, what would you say?
That's the topic of today's Roundable style podcast with some of my amazing entrepreneur friends. 
Erin Duffy is the Founder of InspirationSQRD and is a Career Transformation & Stage Presence Coach. Erin brings smarts, fun, and her wisdom on teaching the power of presence. 
Lisa Jendza of Freedom Kitchen teaches kids cooking and life skills. She shares her brilliance and knowledge on food, the environment, and so much more. 
Rob Actis is a best-selling author, voice actor and podcast host! He brings motivation and inspiration to all that he does to help others overcome challenges and grow in all areas of their lives.
Inside this episode:
How to show up as a leader in both your personal and professional life

The 4 qualities of effective leadership

Where to find courage when you need it

The importance of self-care for both women AND men

Brain tips to inspire and change your life
If you'd like to learn more about effective leadership, join us March 17th-19th for the Brain Soul Success Bootcamp. We'll be clearing blocks to help you reach your goals and give you the tools you need to step into leadership and activate the healer in you. Register here: https://www.louiseswartswalter.com/bootcamp/
We'll be hosting these Roundtable discussions monthly, so leave your comments and let us know what topics you'd like us to cover on future episodes!
To Your Success,
Love, Louise