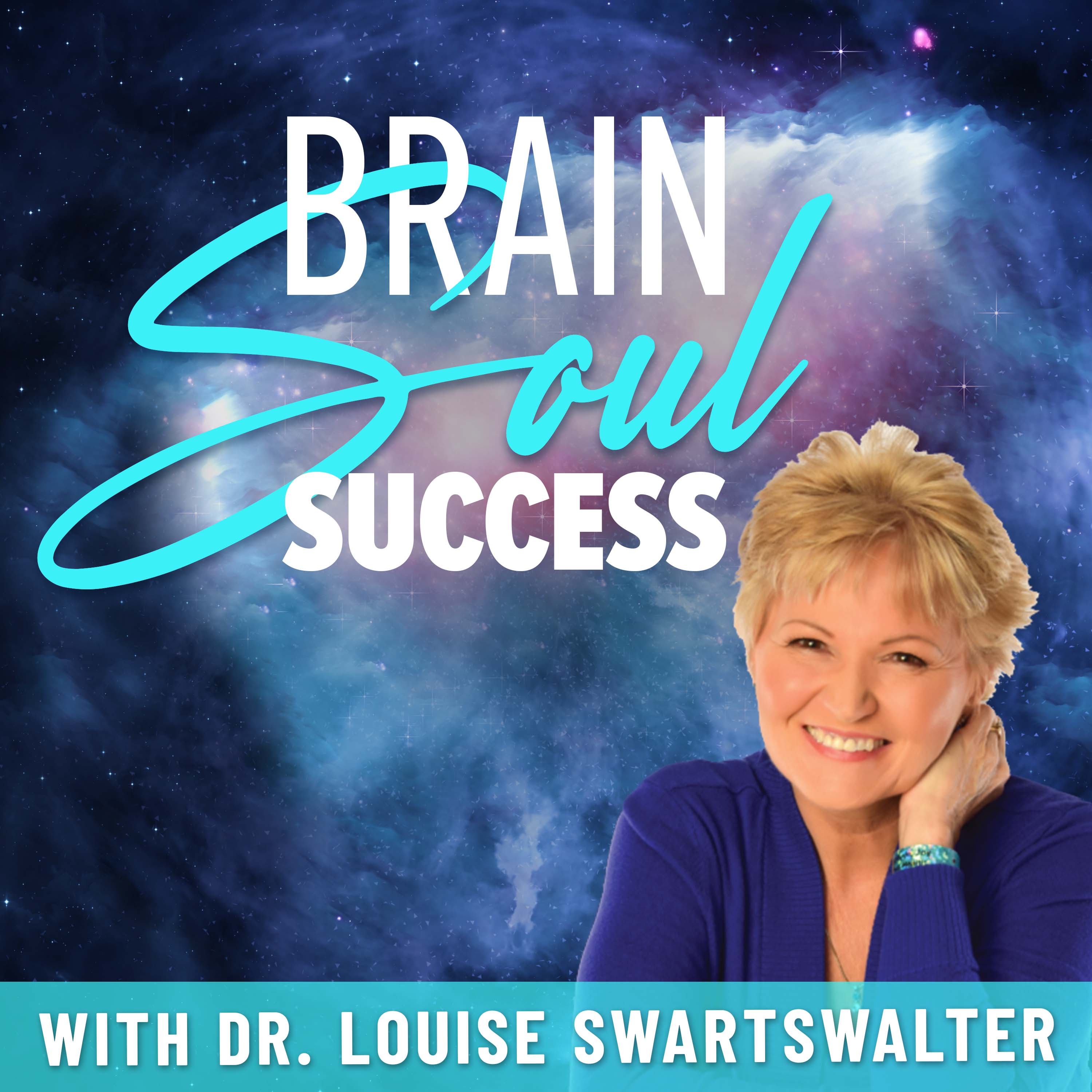 Welcome to the Brain-Soul Success Show where we learn, explore and create your powerful positive healing for life! If you are tired, feel stuck or frustrated the answer is in the little known brain-soul connection. Get ready to 10 X your results, achieve your goals faster and learn the 5 part mind-body- soul methodology that has transformed 50,000 lives- The B.R.A.I.N. System. Each week we share inspiring stories, brain tips and soul journeys from experts and guests who have overcome trauma, failure, hardships and reached amazing success in their lives. Many have used the B.R.A.I.N. system to 10 X their life goals. I am Louise Swartswalter, the creator of Brain -Soul Success. Isn't it time for you to be YOU- 100% our soul truth?
Episodes
Saturday Jul 23, 2022
Saturday Jul 23, 2022
Some of us are just…special. Different in some way. We can feel it, and we acknowledge it within ourselves. So what does that look like on the outside? In this intimate conversation with Rachel Varga, a double board certified nurse and an international clinical trainer for other physicians spoke with me about the true definition of radiance. As a speaker and a four-time academically published award-winning author, the conversation flows easily as she shares with us the ways in which to bring forth your most radiant, highest vibing version of yourself to fruition.
Inside this episode:
Rachel's story on how multiple major life-altering accidents in her life pushed her onto a path of self-healing and discovery.  
How electromagnetic sensitivity has changed her niche medicine practice to include biohacking and soul work.  
The fascinating future that awaits all of humanity as the medical field takes a collective step into the shift of focusing on biofeedback in harmony with physical reports.
As a gift to all our listeners, Rachel is giving away her nine keys to healthy skin and slowing cellular aging  – get it here! https://rachelvarga.ca/slowaging/
To schedule a private consultation with Rachel, use code LOUISE for 15% off! https://rachelvarga.ca/get-started/