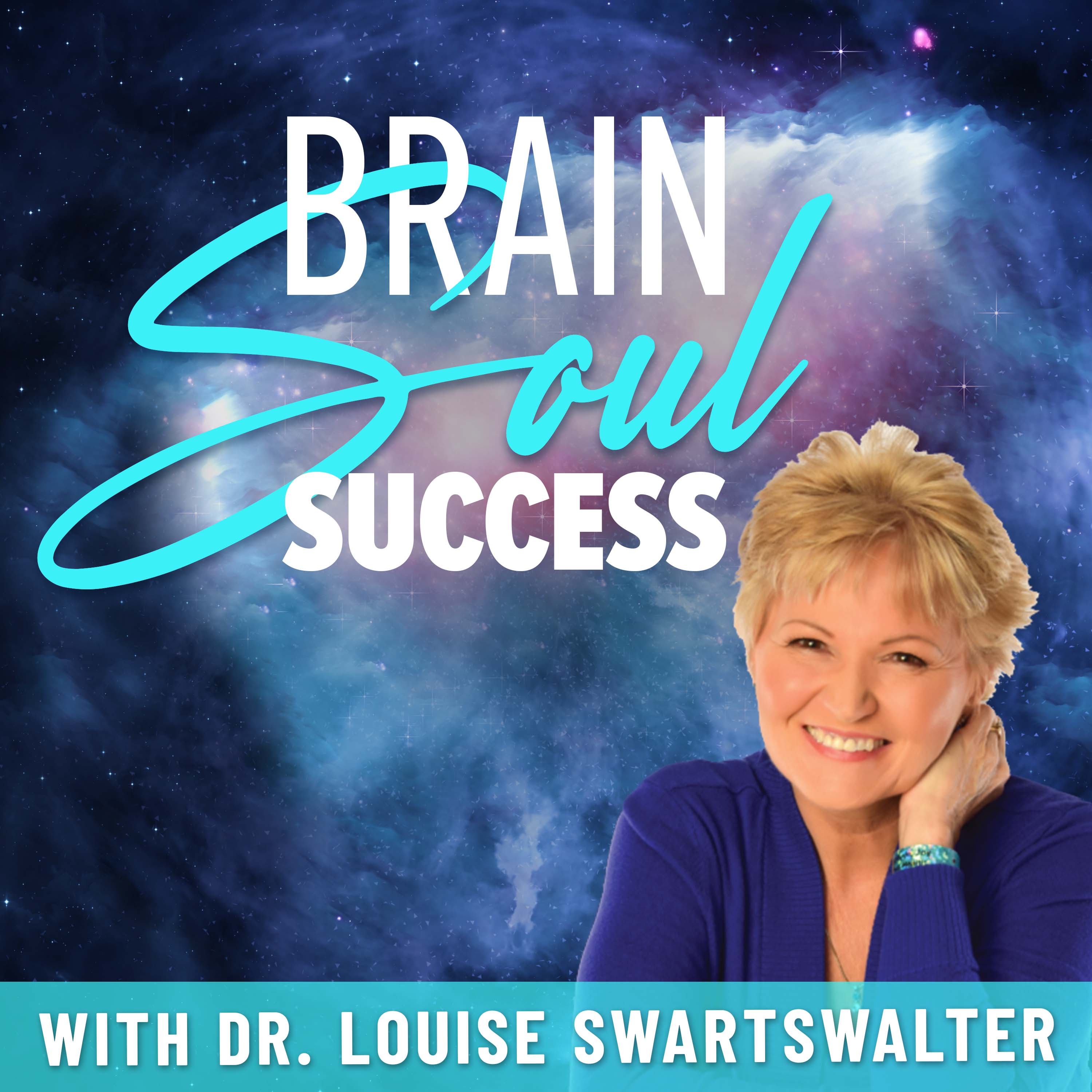 Welcome to the Brain-Soul Success Show where we learn, explore and create your powerful positive healing for life! If you are tired, feel stuck or frustrated the answer is in the little known brain-soul connection. Get ready to 10 X your results, achieve your goals faster and learn the 5 part mind-body- soul methodology that has transformed 50,000 lives- The B.R.A.I.N. System. Each week we share inspiring stories, brain tips and soul journeys from experts and guests who have overcome trauma, failure, hardships and reached amazing success in their lives. Many have used the B.R.A.I.N. system to 10 X their life goals. I am Louise Swartswalter, the creator of Brain -Soul Success. Isn't it time for you to be YOU- 100% our soul truth?
Episodes
Thursday Dec 01, 2022
Thursday Dec 01, 2022
Do you know what's causing your monthly mood swings? Or how about the impact your hormones play on your daily life? Often, we assume that a change in diet or physical activity is the fix to improve it. But it goes so much deeper than that. 
Naomi is a naturopath and clinical nutritionist with a bachelor's degree in health science. She has supported women from her Sydney-based practice for the last 15 years. Her primary focus is helping women connect the dots between their health, happiness, and hormones. She is especially gifted in supporting women with PMDD and cyclic mood swings, including histamine intolerance, anxiety, and depression.  
Inside this episode:
The impact of hormones on happiness on productivity 

What cyclic syncing is and how women can better align their schedules around their cycles each month

Brain power and the impact of the menstrual cycle

The impact of the cycle on the spiritual self and things that can support connection 

Naomi's recent journey of feeling disconnected to thriving 
Naomi shares so much wisdom in this conversation, and I love all she's doing to support women. She has an amazing community that meets monthly over Zoom, which is focused on bringing knowledge, healing, and connection along with powerful tools to support women during monthly mood swings. Check it out here Calm Cycle Circle.
To learn more from Naomi, visit her Youtube channel (@NaomiJudgeNaturopath) or connect on Instagram (@naturopathnaomi).