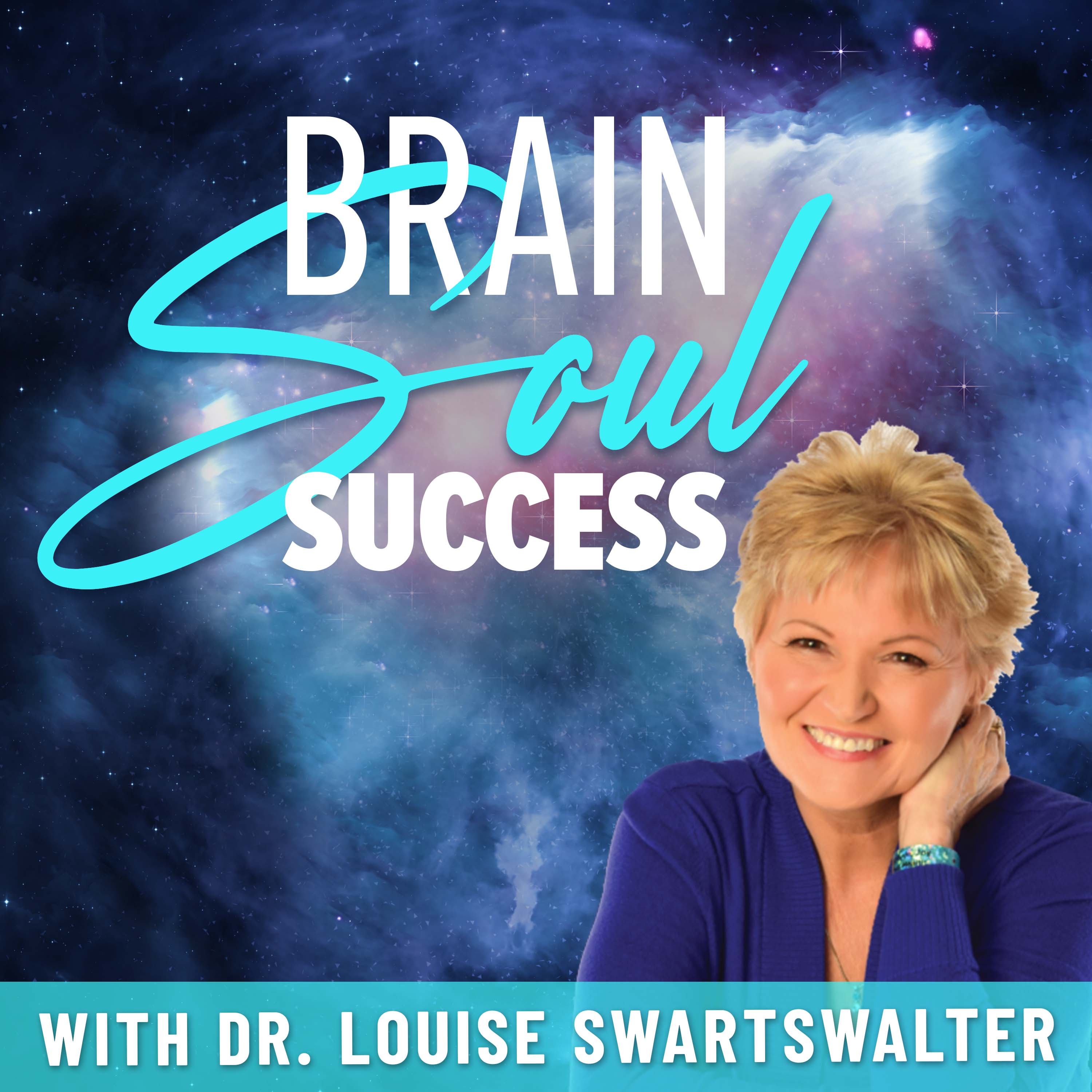 Welcome to the Brain-Soul Success Show where we learn, explore and create your powerful positive healing for life! If you are tired, feel stuck or frustrated the answer is in the little known brain-soul connection. Get ready to 10 X your results, achieve your goals faster and learn the 5 part mind-body- soul methodology that has transformed 50,000 lives- The B.R.A.I.N. System. Each week we share inspiring stories, brain tips and soul journeys from experts and guests who have overcome trauma, failure, hardships and reached amazing success in their lives. Many have used the B.R.A.I.N. system to 10 X their life goals. I am Louise Swartswalter, the creator of Brain -Soul Success. Isn't it time for you to be YOU- 100% our soul truth?
Episodes
Wednesday May 26, 2021
Wednesday May 26, 2021
This week we have a very special guest, Alexis Keynes, who is both a client and close personal friend. Alexis is a breathwork specialist. She began her journey about 20 years ago while working with a spiritual master and found that she could release trauma and anxiety through this experience. Alexis talks about her experience while taking the Brain Soul Success Courses and how she was able to get clear on her life's path.