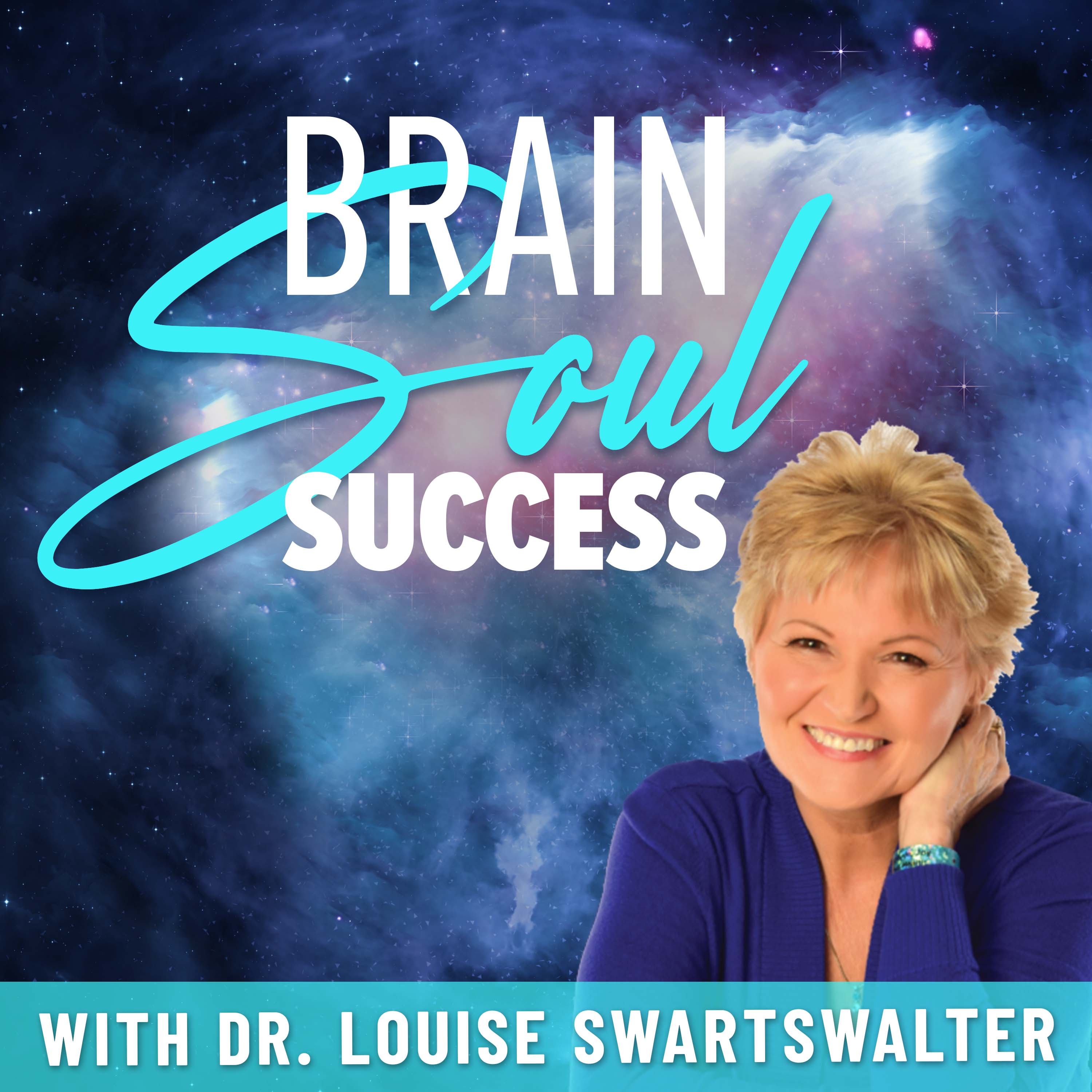 Welcome to the Brain-Soul Success Show where we learn, explore and create your powerful positive healing for life! If you are tired, feel stuck or frustrated the answer is in the little known brain-soul connection. Get ready to 10 X your results, achieve your goals faster and learn the 5 part mind-body- soul methodology that has transformed 50,000 lives- The B.R.A.I.N. System. Each week we share inspiring stories, brain tips and soul journeys from experts and guests who have overcome trauma, failure, hardships and reached amazing success in their lives. Many have used the B.R.A.I.N. system to 10 X their life goals. I am Louise Swartswalter, the creator of Brain -Soul Success. Isn't it time for you to be YOU- 100% our soul truth?
Episodes
Thursday Nov 18, 2021
Thursday Nov 18, 2021
Brilliant Resilient Health with Dr. Kyrin Dunston 
Are you struggling with weight loss? Today, my guest is a woman who has gone through an amazing health journey. Dr. Kyrin Dunston has lost a life-changing 100 lbs and fixed her adrenal fatigue. She is a pioneer of female hormonal justice and the founder of the Midlife Metabolism Institute and The Hormone Club. 
I can't wait for you to  listen to her story! 
Inside this episode… 
Dr. Kyrin's weight loss journey - from her struggles all the way to her success in beating obesity 

Hormone deficiency and how to test it right 

Discover a whole new approach in balancing hormones and achieve optimal function 

How energy work and quantum physics can help in hormonal dysfunction 

Dr. Kyrin's morning and night rituals for resilient health 
I had learned a lot during this interview and I hope you too can approach hormone health in a  more holistic way through managing your emotions, self care and keeping your vibrations high. 
You can get in touch with Dr. Kyrin and learn more about her work by visiting her website https://www.kyrindunstonmd.com/.  
You can download this episode on iTunes
https://podcasts.apple.com/us/podcast/brain-soul-success-show/id1538654652 
Remember to like, share and subscribe to our Podcast. Leave your review and say hi! 
Enjoy!
Love, 
Louise