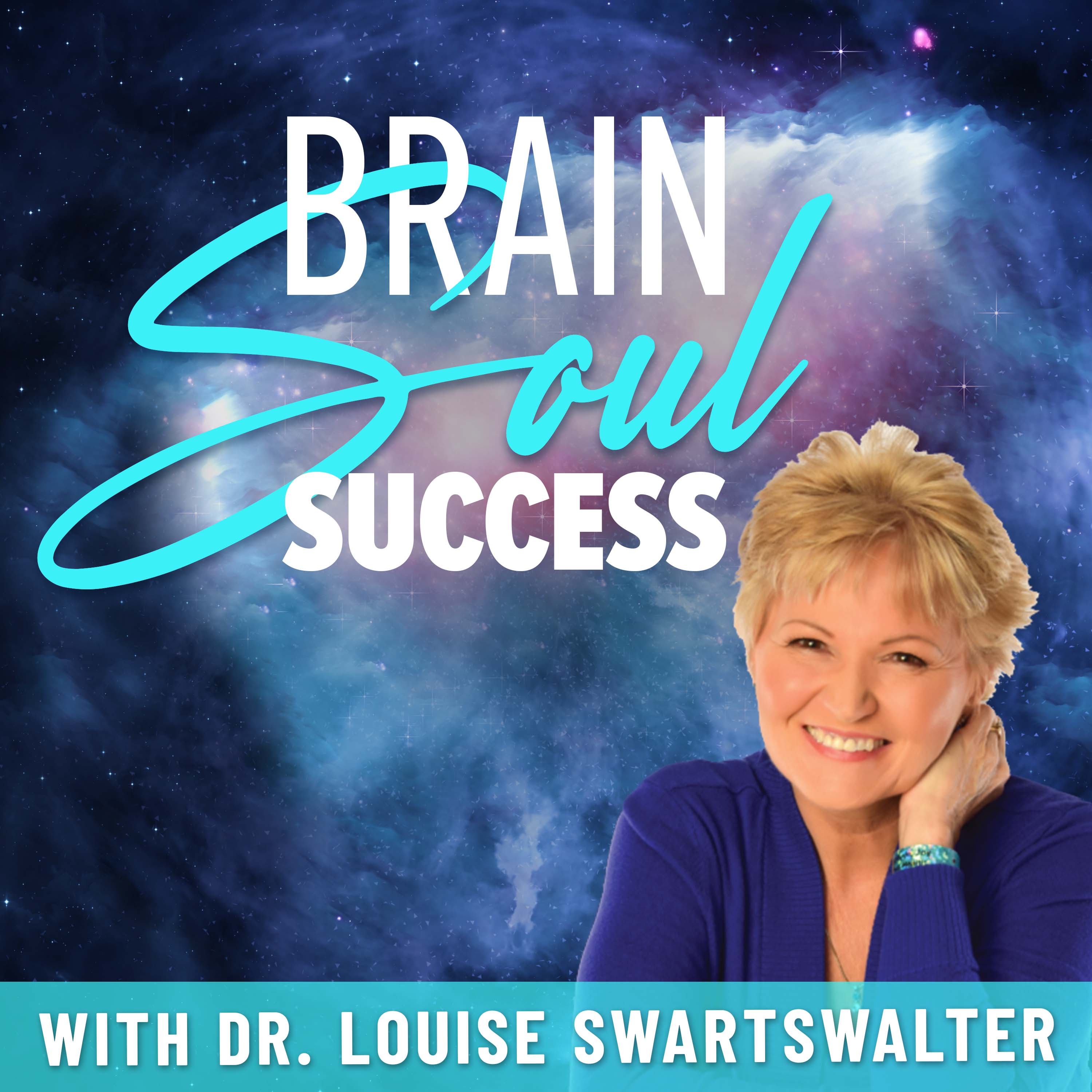 Welcome to the Brain-Soul Success Show where we learn, explore and create your powerful positive healing for life! If you are tired, feel stuck or frustrated the answer is in the little known brain-soul connection. Get ready to 10 X your results, achieve your goals faster and learn the 5 part mind-body- soul methodology that has transformed 50,000 lives- The B.R.A.I.N. System. Each week we share inspiring stories, brain tips and soul journeys from experts and guests who have overcome trauma, failure, hardships and reached amazing success in their lives. Many have used the B.R.A.I.N. system to 10 X their life goals. I am Louise Swartswalter, the creator of Brain -Soul Success. Isn't it time for you to be YOU- 100% our soul truth?
Episodes
Thursday Apr 15, 2021
Thursday Apr 15, 2021
Dani Williamson is a Vanderbilt University School of Nursing graduate who incorporates the art of medicine by balancing traditional and integrative therapies. Dani shares her story of how she completely reversed 24 years of chronic diarrhea, Lupus, joint pain, itching, and depression by focusing on her immune system and gut health. She takes us on the journey through physical, emotional, mental and spiritual healing that she's experienced and how she's putting that same healing power back into the world. Dani is a sought-after speaker at various conferences and workshops where she leads discussions on gut, adrenal, thyroid, hormone and brain health. 
Visit her at: http://www.daniwilliamson.com where you can learn more about her approach to medicine and get access to online or in-person learning resources.