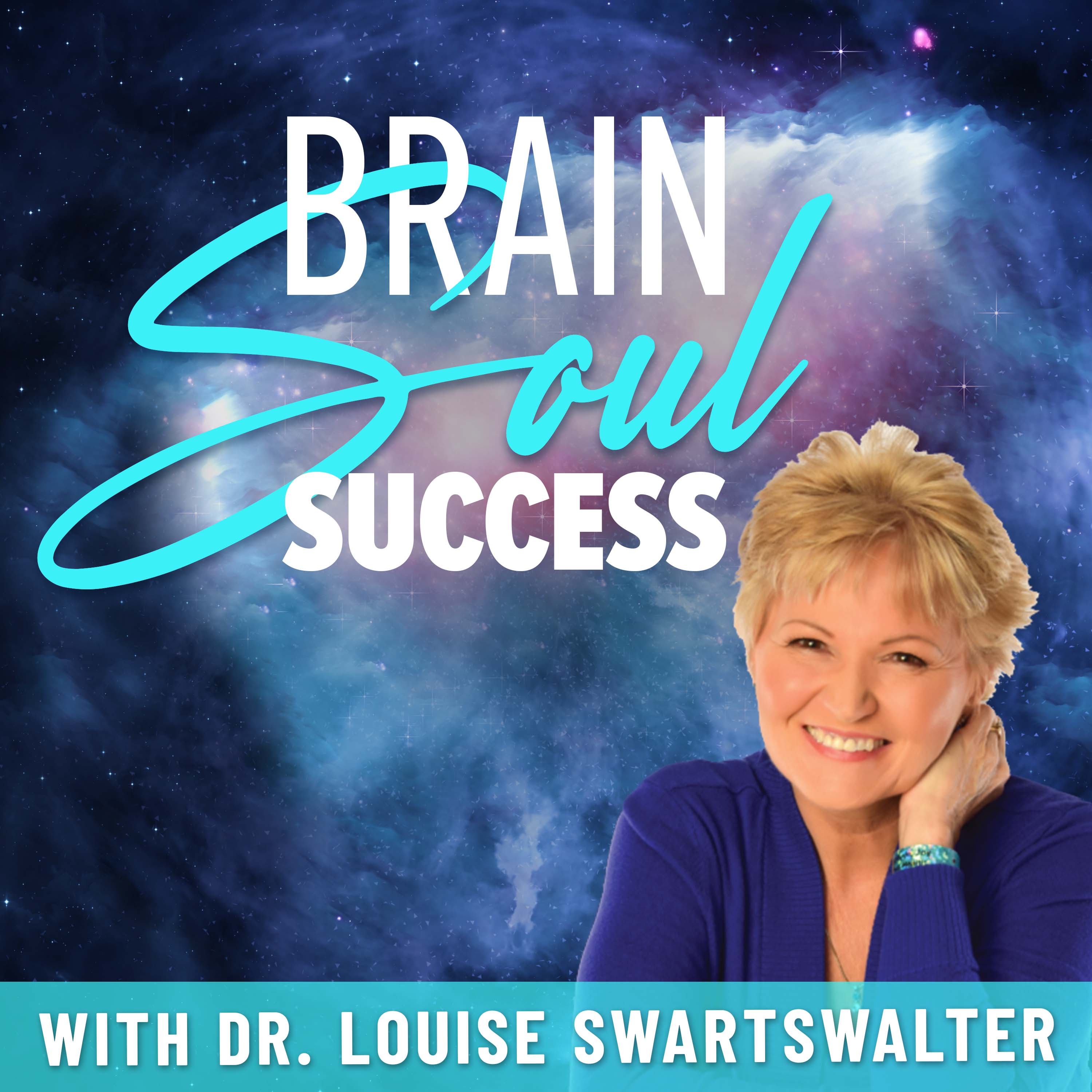 Welcome to the Brain-Soul Success Show where we learn, explore and create your powerful positive healing for life! If you are tired, feel stuck or frustrated the answer is in the little known brain-soul connection. Get ready to 10 X your results, achieve your goals faster and learn the 5 part mind-body- soul methodology that has transformed 50,000 lives- The B.R.A.I.N. System. Each week we share inspiring stories, brain tips and soul journeys from experts and guests who have overcome trauma, failure, hardships and reached amazing success in their lives. Many have used the B.R.A.I.N. system to 10 X their life goals. I am Louise Swartswalter, the creator of Brain -Soul Success. Isn't it time for you to be YOU- 100% our soul truth?
Episodes
Thursday Jan 28, 2021
Thursday Jan 28, 2021
During our time with Dr. Meghan we learn some key things about the integration of naturopathic medicine and entrepreneurship and what the journey looks like from a direct and fresh perspective. Dr. Meghan talks about purpose and what it means to distinguish purpose from tasks. She also talks about the key elements of what purpose is made of. This explores the ideal that purpose should be separate from raw talent and skill and in line with something worthy of love and passion. How do we figure this out? Tune in to find out!
What you will learn:
Why is finding and living your purpose is so critical to health? 

How do you go about finding your purpose 

What's the biggest factor that has helped you be successful?
Be sure to check out Dr. Meghan Walker's website at https://go.entrepologyperformancelabs.com/purpose-1