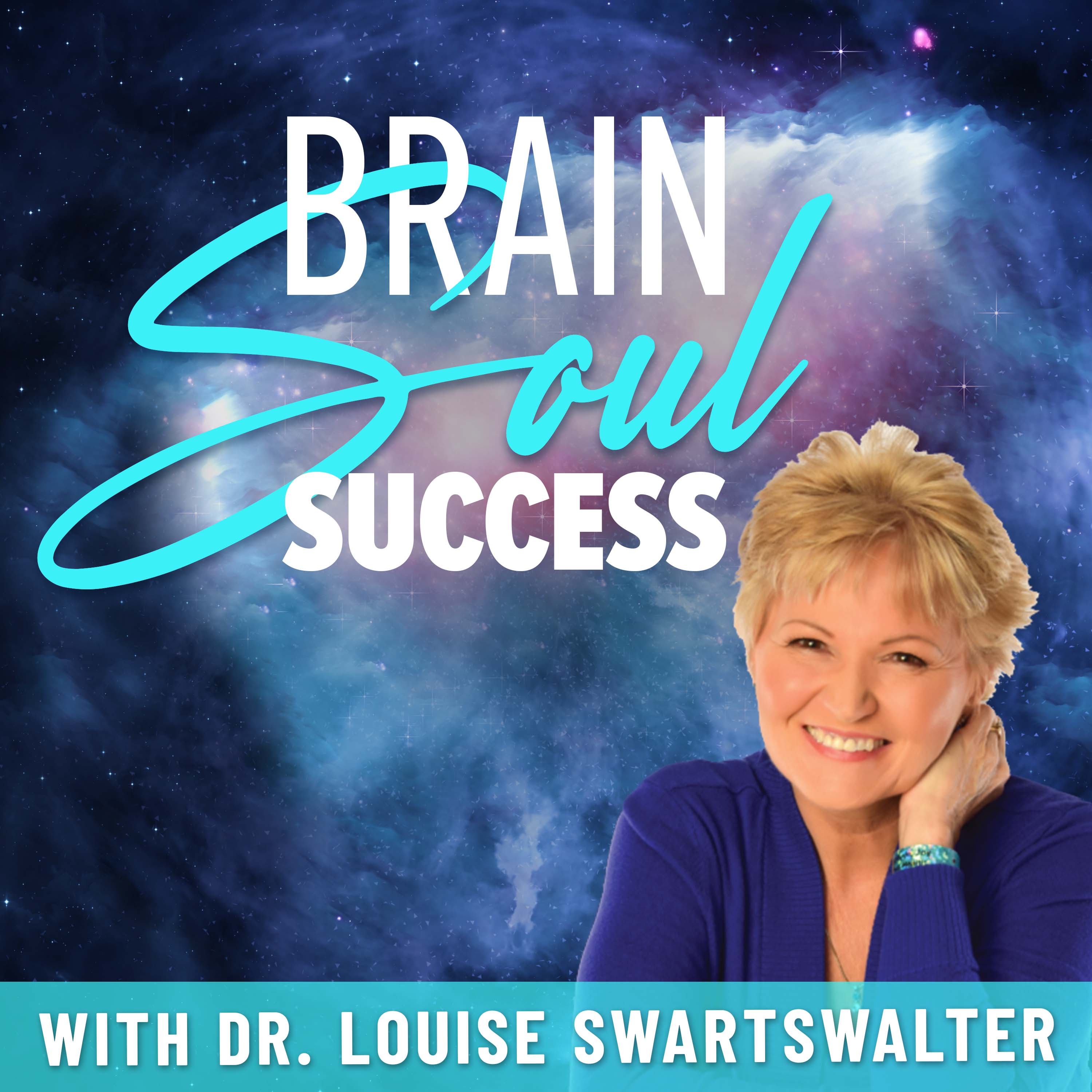 Welcome to the Brain-Soul Success Show where we learn, explore and create your powerful positive healing for life! If you are tired, feel stuck or frustrated the answer is in the little known brain-soul connection. Get ready to 10 X your results, achieve your goals faster and learn the 5 part mind-body- soul methodology that has transformed 50,000 lives- The B.R.A.I.N. System. Each week we share inspiring stories, brain tips and soul journeys from experts and guests who have overcome trauma, failure, hardships and reached amazing success in their lives. Many have used the B.R.A.I.N. system to 10 X their life goals. I am Louise Swartswalter, the creator of Brain -Soul Success. Isn't it time for you to be YOU- 100% our soul truth?
Episodes
Thursday Jun 02, 2022
Thursday Jun 02, 2022
Human behavior is truly complex and unpredictable. We are over 7 million people on the planet, and yet miraculously, we still find a way to connect to one another in the most amazing ways. I am excited to have Heather Hansen O' Neil on the podcast today; a behavioral expert, author and international keynote speaker. 
I enjoyed Heather's spiritual awareness and story of overcoming. Leaders lead their life!  
She's here to share with us how she is creating change in the office and in the corporate world by encouraging leaders to find their fire and lead companies to be more human, more conscious yet remain profitable. 
Inside this Episode: 
Listen to Heather's  journey on how she created a career and business by being a keynote speaker, coaching, and writing about how to "Find Your Fire!"

How incorporating humanity and being socially-conscious can increase morale of the employees, improve client relationships and attain profitability. 

Get an insight on Heather's popular TEDx Talk on "Being Conscious", where she shows a quick process to becoming  more conscious of one's judgment versus a belief system.

How releasing attachments of what other people do or what is outside of us can be truly freeing and allow us to live more authentic lives. 

Listen to Heather's story on how she almost lost her ability to dance (her passion and first love) and how it turned out to be one of the greatest life lessons of her life. 

How Heather finally acknowledged and accepted herself as a spiritual and intuitive person after years of suppressing her own empath self. 
If you want to know more about Heather and dive deeper in her work, you can find her at https://heatherhansenoneill.com/ 
You can get a copy of her latest book "Where's the Office - Moving Today's Leaders From What Is to What Can Be" at this link https://heatherhansenoneill.com/wheres-the-office/