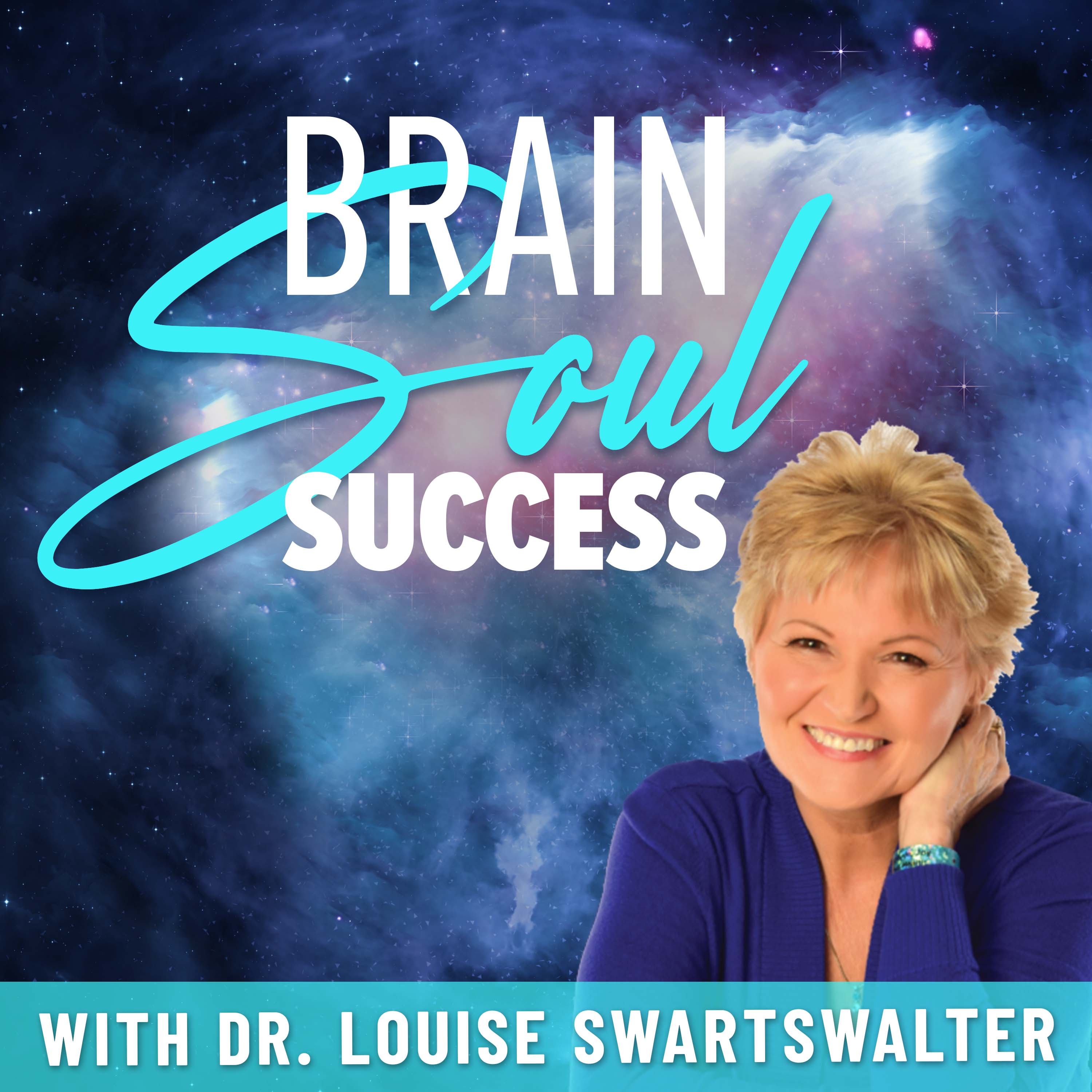 Welcome to the Brain-Soul Success Show where we learn, explore and create your powerful positive healing for life! If you are tired, feel stuck or frustrated the answer is in the little known brain-soul connection. Get ready to 10 X your results, achieve your goals faster and learn the 5 part mind-body- soul methodology that has transformed 50,000 lives- The B.R.A.I.N. System. Each week we share inspiring stories, brain tips and soul journeys from experts and guests who have overcome trauma, failure, hardships and reached amazing success in their lives. Many have used the B.R.A.I.N. system to 10 X their life goals. I am Louise Swartswalter, the creator of Brain -Soul Success. Isn't it time for you to be YOU- 100% our soul truth?
Episodes
Wednesday May 25, 2022
Wednesday May 25, 2022
Our guest for today has an amazing 'from struggle to a success story that you will surely get a lot of life lessons from. Trent McEntire was born with Cerebral Palsy, which created many physical restrictions for him, even reading was a struggle. Fast forward today, he is now the director and founder of McEntire Pilates and the creator of the BrainSpeed Ball, a tool that helps with mobility through vision therapy.
Trent's transformational methods and tools have changed thousands of lives. He is working with seniors, children, athletes and people with cerebral palsy and Parkinson's. He figured out some secrets about how it's connected to the brain, and the neurological system and he's here to share it with us! 
Inside this episode: 
His struggles as a kid who enjoys dancing and being an athlete but was hindered because of cerebral palsy and how he spent 25 years of his career in solving the problem of mobility for people from all walks of life. 
How Trent came up with solutions for his condition with the understanding that it is a brain issue more than anything else
Get to know the BrainSpeed Ball - a tool that Trent developed out of the need to be able to help pattern and track your visual system. It's a method to take information through the sensory system and use it to have more mobility and coordination. 
Listen to amazing case studies on how he helped clients improve their mobility, including a client who was in a coma and suffered a massive traumatic brain injury. 10 minutes with the BrainSpeed Ball and he was able to walk better! 
How improving your brainpower can give your eyes and your inner ear better information so that you can have a better quality of movement and essentially, a better quality of life. 
If you want to know more about Trent's work, you can visit his website at https://www.mcentirepilates.com/. If you want to purchase one of his BrainSpeed Ball, you can purchase it at https://www.fireupyourbrain.com/.