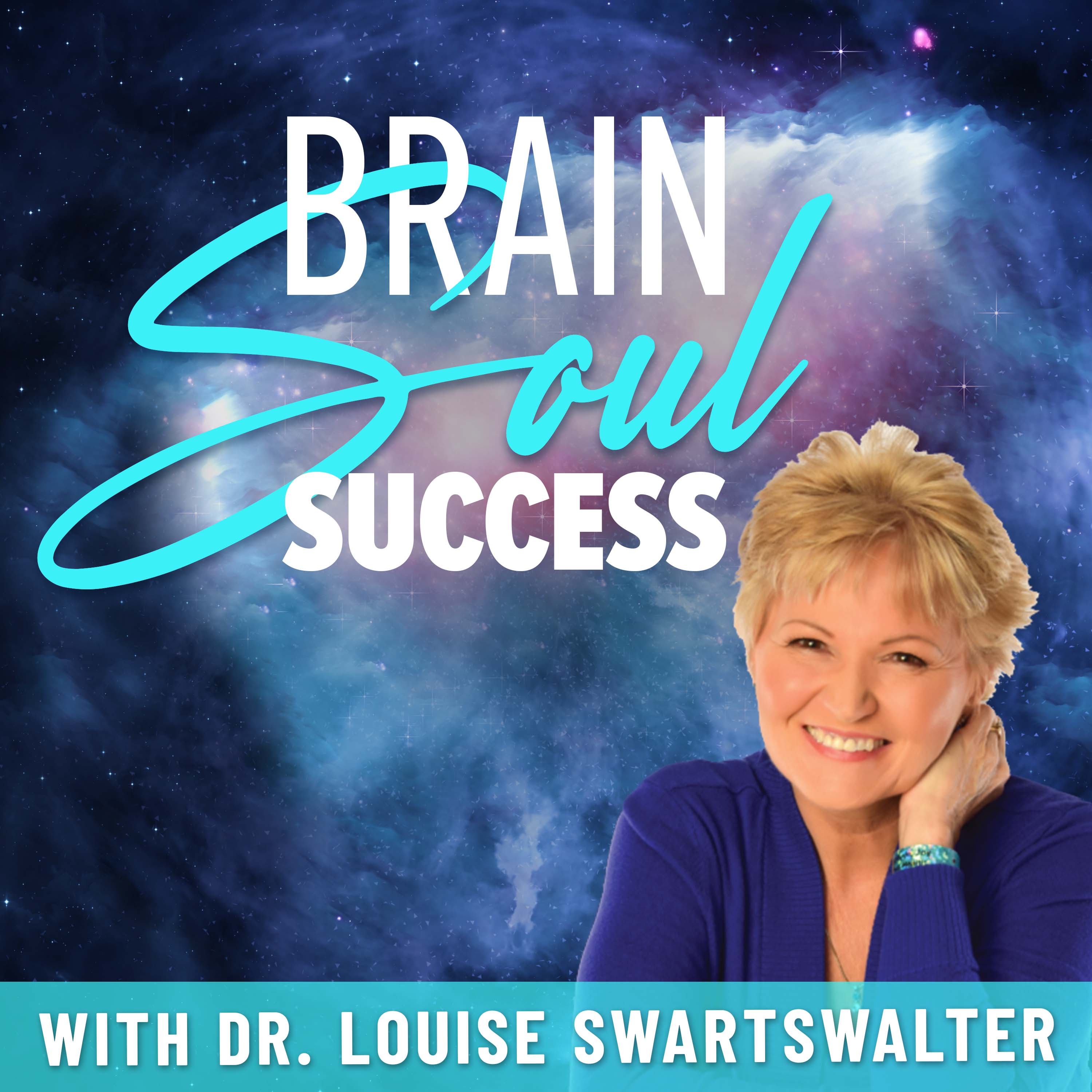 Welcome to the Brain-Soul Success Show where we learn, explore and create your powerful positive healing for life! If you are tired, feel stuck or frustrated the answer is in the little known brain-soul connection. Get ready to 10 X your results, achieve your goals faster and learn the 5 part mind-body- soul methodology that has transformed 50,000 lives- The B.R.A.I.N. System. Each week we share inspiring stories, brain tips and soul journeys from experts and guests who have overcome trauma, failure, hardships and reached amazing success in their lives. Many have used the B.R.A.I.N. system to 10 X their life goals. I am Louise Swartswalter, the creator of Brain -Soul Success. Isn't it time for you to be YOU- 100% our soul truth?
Episodes
Thursday Nov 12, 2020
Thursday Nov 12, 2020
This week we are back with another deep rooted emotion that hides itself oh so well: trauma. We are so blessed to have Susan Kennard with us this week as our expert guide. Susan's background as a scientist and psychotherapist for 20 years opened the doorway to her current work as a high vibrational channel for such important work- healing childhood trauma. Her work came to her in her own spiritual awakening and during this conversation she explains what that looked like for her and how you may be holding your own trauma within your cells.
"Trauma are like little pieces of dust and the more we dust ourselves off with energy processes the more we can shine our light out into the world."
Check out Susan's podcast as well: