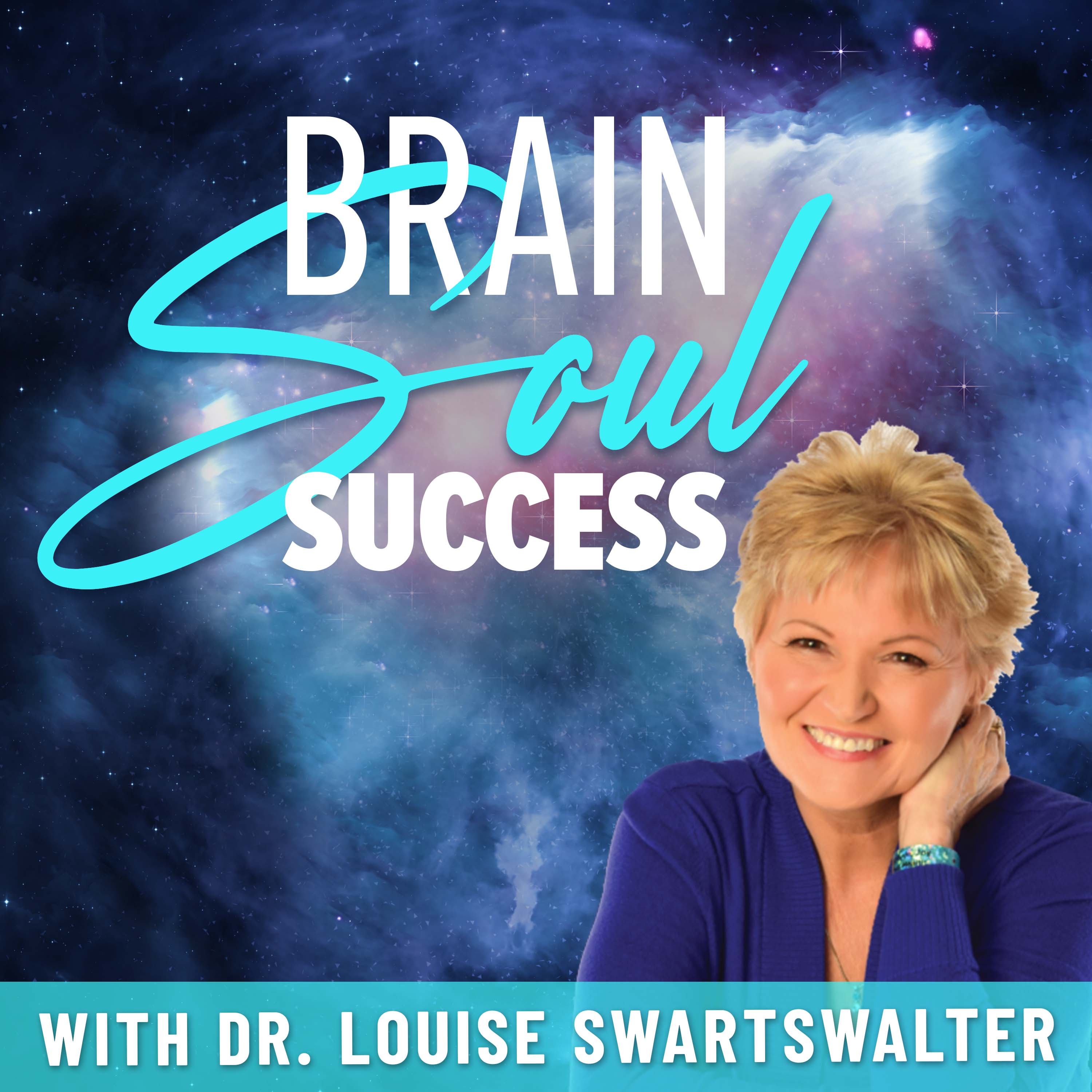 Welcome to the Brain-Soul Success Show where we learn, explore and create your powerful positive healing for life! If you are tired, feel stuck or frustrated the answer is in the little known brain-soul connection. Get ready to 10 X your results, achieve your goals faster and learn the 5 part mind-body- soul methodology that has transformed 50,000 lives- The B.R.A.I.N. System. Each week we share inspiring stories, brain tips and soul journeys from experts and guests who have overcome trauma, failure, hardships and reached amazing success in their lives. Many have used the B.R.A.I.N. system to 10 X their life goals. I am Louise Swartswalter, the creator of Brain -Soul Success. Isn't it time for you to be YOU- 100% our soul truth?
Episodes
Thursday Feb 04, 2021
Thursday Feb 04, 2021
For our expert guest this week we have Becky Wells  who is the Founder of Hippie Moms, a Nutritional Therapy Practitioner and a Clean Living Educator & Advocate. Join us as we explore and dissect topics like store labeling- it's not always what it looks like. She explains that in the beginning of her journey she used to feel so uncomfortable following the labels and taking it at face value when she had this feeling that she should be taking a closer look at ingredients. This didn't apply  only in food items but in items like teething toys and bath toys! Yikes! I think it's safe to say that as moms we are so busy with taking care of our children that things like this can totally slip by us. Change your perspective and learn to lean on this community of wonderful mamas when you feel like motherhood is making you prematurely bald!