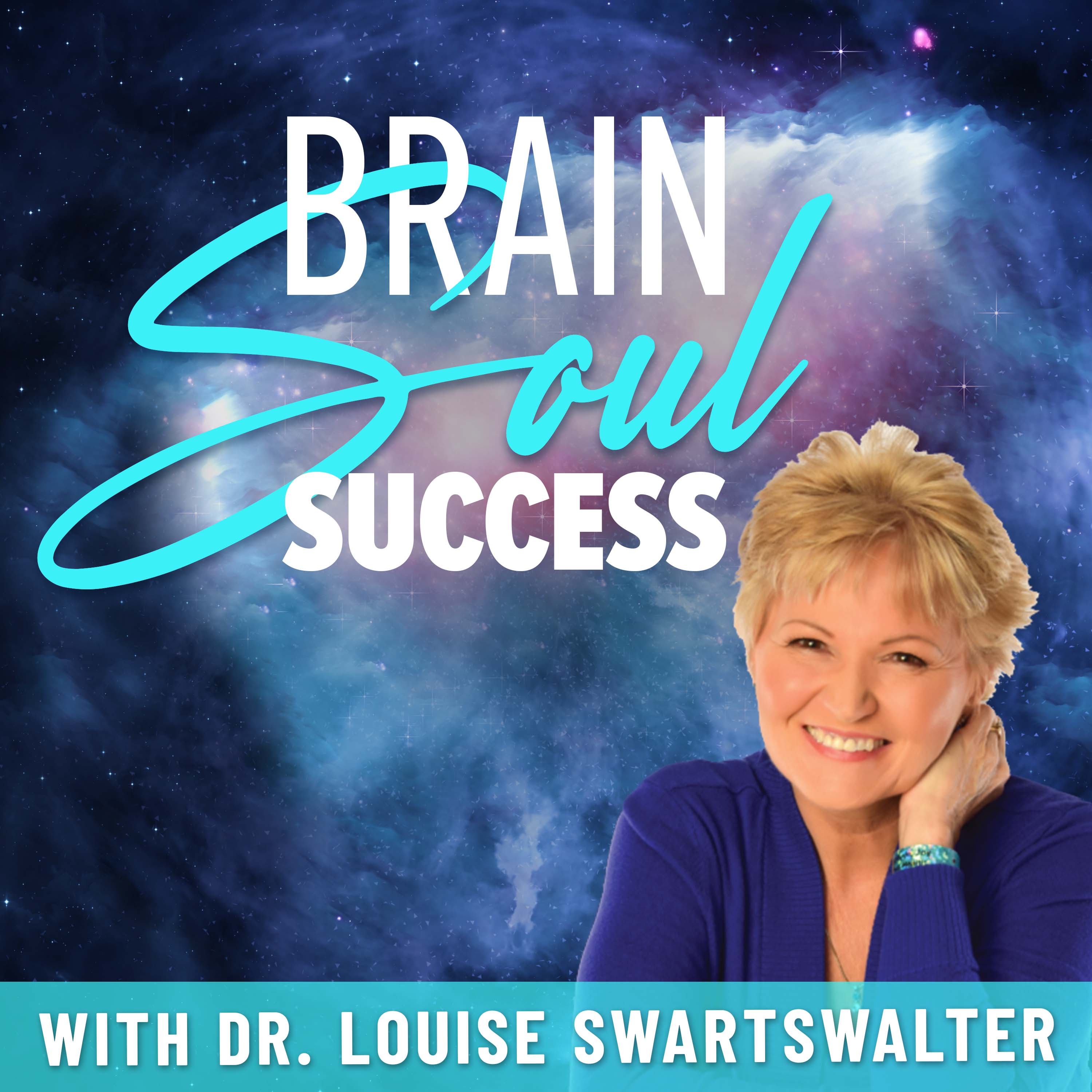 Welcome to the Brain-Soul Success Show where we learn, explore and create your powerful positive healing for life! If you are tired, feel stuck or frustrated the answer is in the little known brain-soul connection. Get ready to 10 X your results, achieve your goals faster and learn the 5 part mind-body- soul methodology that has transformed 50,000 lives- The B.R.A.I.N. System. Each week we share inspiring stories, brain tips and soul journeys from experts and guests who have overcome trauma, failure, hardships and reached amazing success in their lives. Many have used the B.R.A.I.N. system to 10 X their life goals. I am Louise Swartswalter, the creator of Brain -Soul Success. Isn't it time for you to be YOU- 100% our soul truth?
Episodes
Friday Dec 10, 2021
Friday Dec 10, 2021
Welcome back to the Brain-Soul Success Podcast. The holiday is just around the corner and what's the best time to get together with the family and kids but around festive gatherings. Today, I have Dr. Madiha Saeed, also known as the HolisticMom, MD. She  is a practicing board certified family physician in the USA, international speaker and a best-selling author. She is the director of education for Documenting Hope and KnoWEwell. She sits on multiple medical advisory boards including Wellness Mama and is the president of The International Institute of Islamic Medicine.
Inside this episode… 
Holistic parenting: tips on how to raise your kids holistically.

How to empower children to be more mindful of their brain, body and soul. 

Factors to watch out for that keep our children out of balance.

How to start your kids with organic foods and get out of fast food mentality 

Effectively instill values, life skills and increase resilience in children.

The importance of spiritual health in children 
As parents or guardians of our kids, we have a full responsibility of honing them to be holistically healthy in all aspects of their lives. You'll get tons of tips on how to do just that in this podcast, so I hope you took down notes!
If you want to know more about holistic parenting in these modern times, you can check out Dr. Mahina's book, The Holistic Rx for Kids: Parenting Healthy Brains and Bodies in a Changing World. Get it here. 
I received Dr. Saeed's awesome book! So many gems here I wish I had when I was raising my kids! Check it out!
You can download this episode on iTunes
https://podcasts.apple.com/us/podcast/brain-soul-success-show/


Remember to like, share and subscribe to our Podcast. Leave your review and share your learnings from this episode!