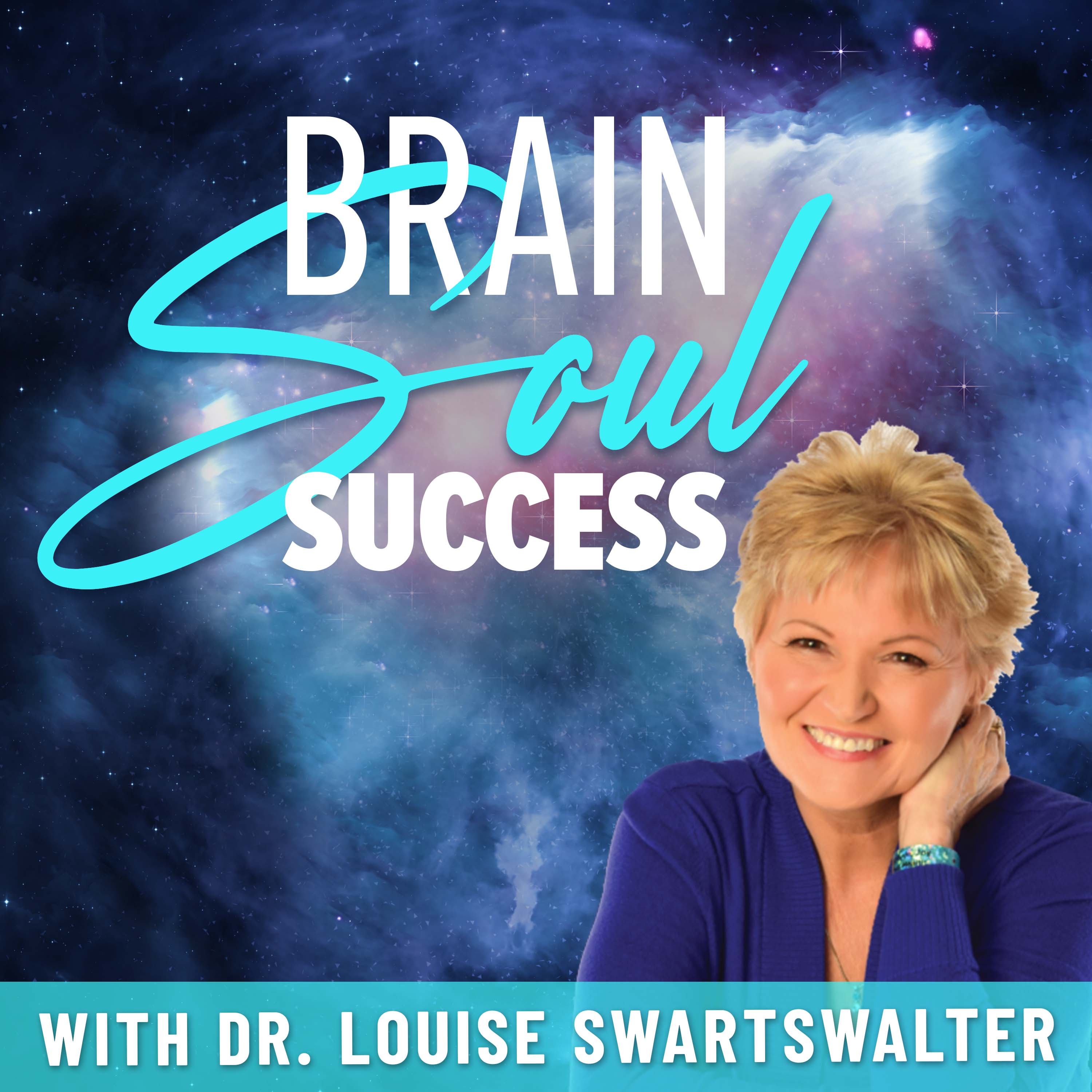 Welcome to the Brain-Soul Success Show where we learn, explore and create your powerful positive healing for life! If you are tired, feel stuck or frustrated the answer is in the little known brain-soul connection. Get ready to 10 X your results, achieve your goals faster and learn the 5 part mind-body- soul methodology that has transformed 50,000 lives- The B.R.A.I.N. System. Each week we share inspiring stories, brain tips and soul journeys from experts and guests who have overcome trauma, failure, hardships and reached amazing success in their lives. Many have used the B.R.A.I.N. system to 10 X their life goals. I am Louise Swartswalter, the creator of Brain -Soul Success. Isn't it time for you to be YOU- 100% our soul truth?
Episodes
Thursday Jan 26, 2023
Thursday Jan 26, 2023
How the 5 Step BRAIN System Was Created
I often have people come to me with a lot of questions about what I do and how I do it. And many times, they want to know about my 5 step BRAIN system and how it was created. It really started for me years ago when I was teaching dyslexic students and discovered that the best way to teach them to read, write, and spell was through a multisensory approach. This combination was so powerful for these students because it changed their brain and allowed them to learn in a way that was beneficial to them. 
But it wasn't until I found myself extremely sick that I realized just how powerful this multisensory approach could be to everyone in their health, business, and their quality of life overall.
In this episode, I'm explaining the story behind my health challenges that inspired the creation of my 5 step BRAIN system that has literally transformed thousands of lives and has helped people to scale their businesses, improve on their personal growth, on their health, their mindset, and their spirit, allowing them to get back to what I call 100% their souls truth. And you can be there too.
If you're interested in learning how my 5-step BRAIN system can work for you, I'm offering an opportunity for you have a brain soul assessment with me. Reach out at louise@louiseswartswalter.com to learn more.