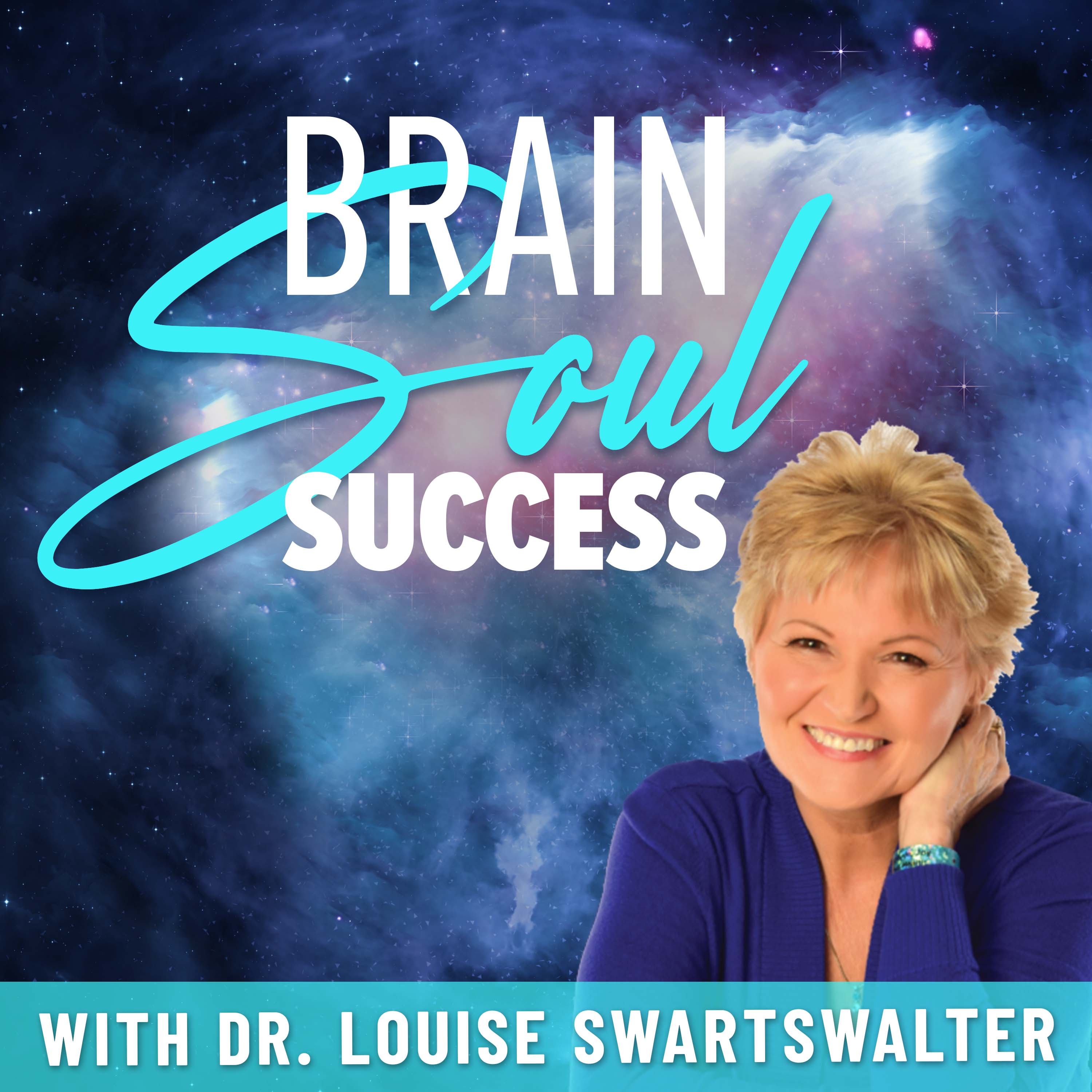 Welcome to the Brain-Soul Success Show where we learn, explore and create your powerful positive healing for life! If you are tired, feel stuck or frustrated the answer is in the little known brain-soul connection. Get ready to 10 X your results, achieve your goals faster and learn the 5 part mind-body- soul methodology that has transformed 50,000 lives- The B.R.A.I.N. System. Each week we share inspiring stories, brain tips and soul journeys from experts and guests who have overcome trauma, failure, hardships and reached amazing success in their lives. Many have used the B.R.A.I.N. system to 10 X their life goals. I am Louise Swartswalter, the creator of Brain -Soul Success. Isn't it time for you to be YOU- 100% our soul truth?
Episodes
Thursday Feb 24, 2022
Thursday Feb 24, 2022
Weight has always been one of the biggest health issues in women. And more and more people are finding ways on how to lose weight in the most natural way. We are lucky to have Cynthia Thurlow, author of the upcoming book "Intermittent Fasting Transformation", to talk about the benefits of intermittent fasting, hormone health and how we can feel empowered to live our most optimal lives.
Cynthia is a nurse practitioner, CEO and founder of the Everyday Wellness Project, and international speaker, with over 10 million views for her second TEDx talk (Intermittent Fasting: Transformational Technique). With over 20 years of experience in health and wellness, Cynthia is a globally recognized expert in intermittent fasting and nutritional health. 
Inside this episode: 
How fasting can help improve metabolic flexibility 

How to eat and when to eat 

How food play into keeping our blood sugar balanced and how it affects our brain

Nourishing your body with real foods and balancing your hormones 

How quality sleep and stress management can lead to better health and better weight