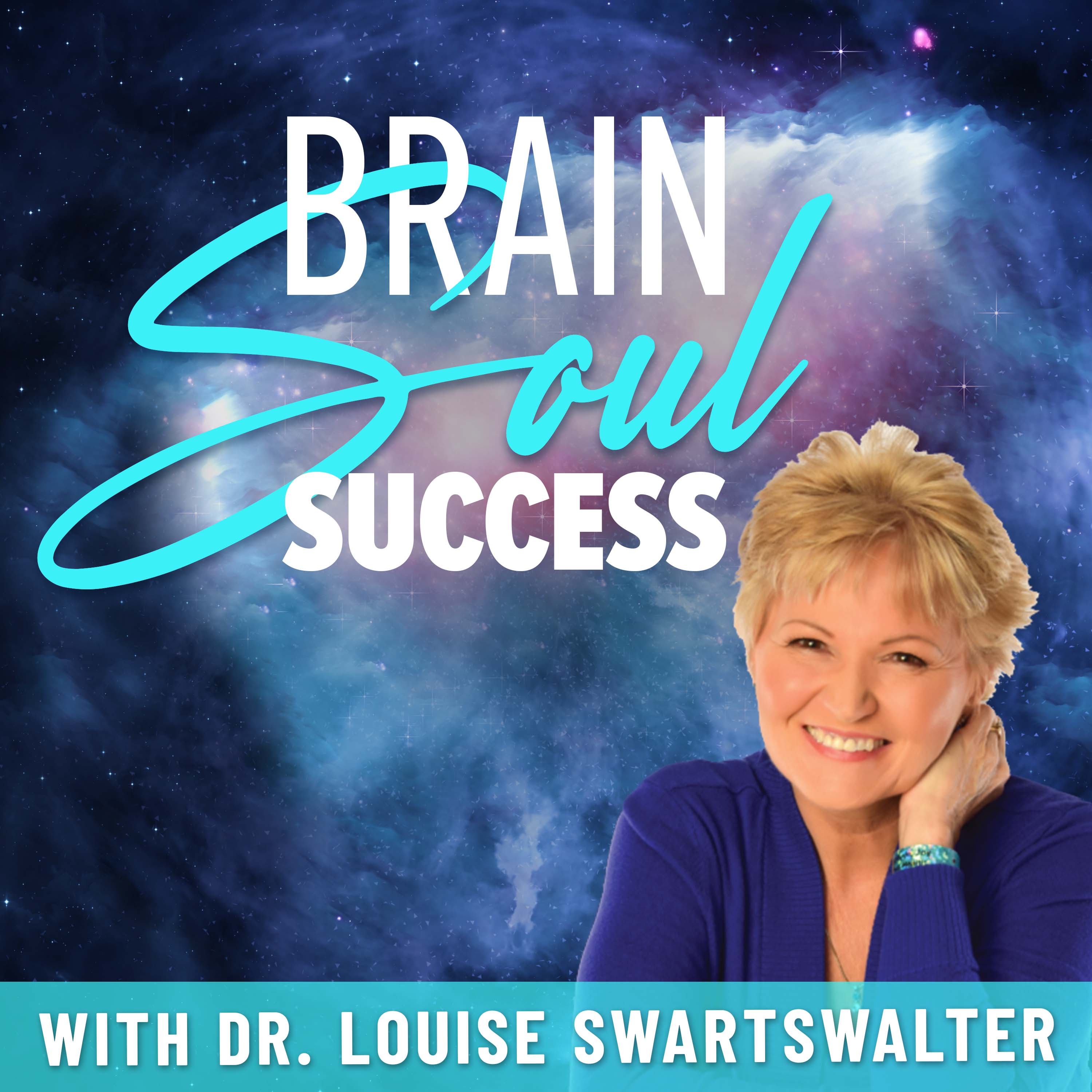 Welcome to the Brain-Soul Success Show where we learn, explore and create your powerful positive healing for life! If you are tired, feel stuck or frustrated the answer is in the little known brain-soul connection. Get ready to 10 X your results, achieve your goals faster and learn the 5 part mind-body- soul methodology that has transformed 50,000 lives- The B.R.A.I.N. System. Each week we share inspiring stories, brain tips and soul journeys from experts and guests who have overcome trauma, failure, hardships and reached amazing success in their lives. Many have used the B.R.A.I.N. system to 10 X their life goals. I am Louise Swartswalter, the creator of Brain -Soul Success. Isn't it time for you to be YOU- 100% our soul truth?
Episodes
Thursday May 18, 2023
Thursday May 18, 2023
Trials are often followed by triumph. You can feel like you're at rock bottom, like you're constantly taking one step forward and ten steps back but when you finally climb that mountain, that peak feels pretty incredible. Can you relate? 
The truth is that triumph only comes when we do the inner work. It requires reflection and the willingness to dig deep inside ourselves to see and be the change that we desire. 
That couldn't be more true for today's guest on the show, Joseph Ranseth who is a long-time friend of mine. Joseph has spent over 15 years helping people start movements. As a speaker, author, and coach, he has help transformational leaders change lives using the same blueprint and principles that Gandhi & Dr. King used to change the world. As host of the Global Influence Summit, he attracted change makers from around the globe and his coaching has touched thousands around the world. Recent events sparked an unexpected change in Joseph's life, which has led to a new book being released called Let's Stay Here, which promises to touch readers' hearts and open them up to unimaginable beauty in their lives. 
Inside this episode
How the pandemic helped Joseph dive into writing poetry

What's inside his newly released book,

Let's Stay Here

The Importance of Faith over Fear

Lessons learned through Joseph's journey
Words hold so much power and Joseph's journey and his book are a true testimony of that. I just love him and I know that you will, too! 
You can grab a free preview of Joseph's book here: https://lovetruthpoetry.com/
To learn more from Joseph, visit josephranseth.com