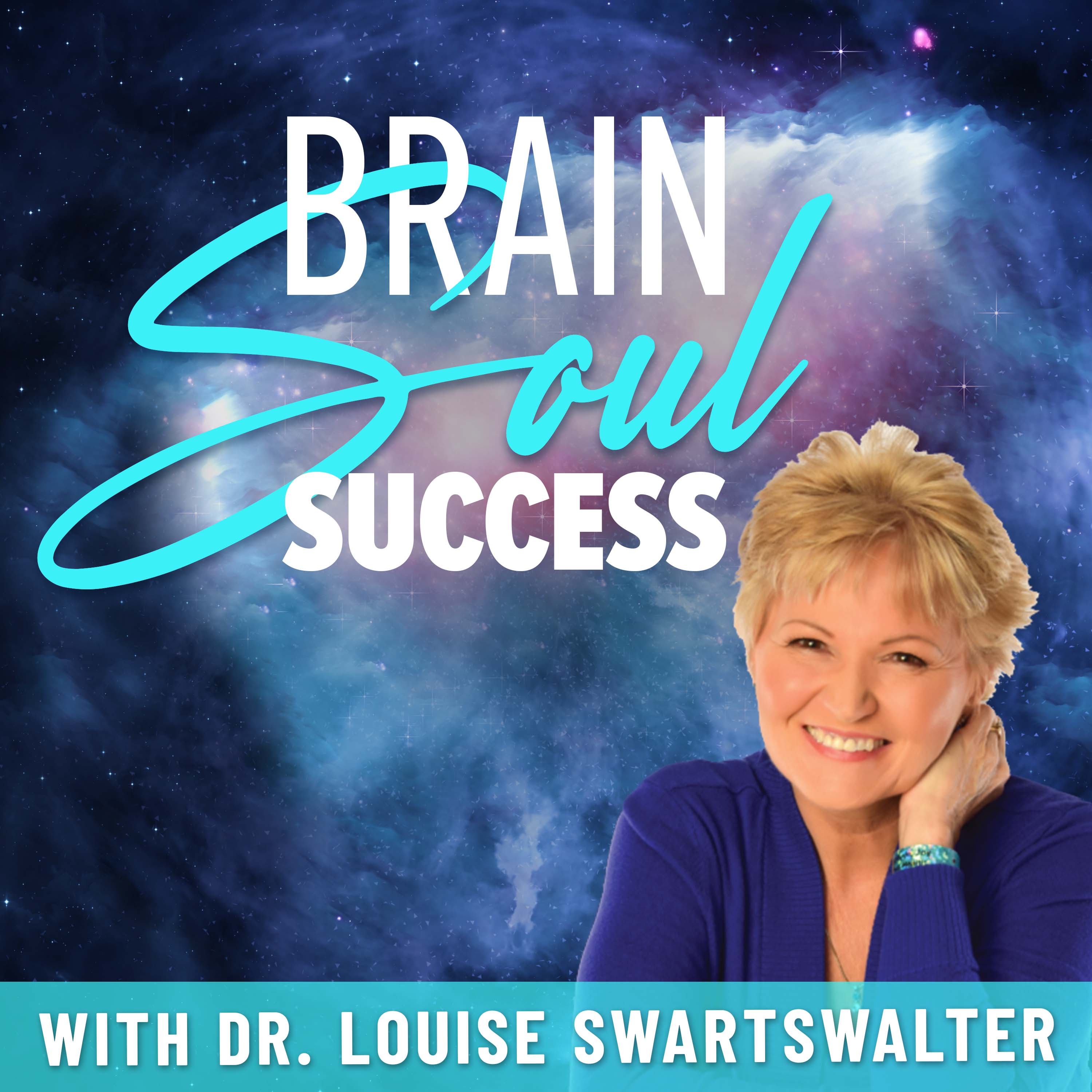 Welcome to the Brain-Soul Success Show where we learn, explore and create your powerful positive healing for life! If you are tired, feel stuck or frustrated the answer is in the little known brain-soul connection. Get ready to 10 X your results, achieve your goals faster and learn the 5 part mind-body- soul methodology that has transformed 50,000 lives- The B.R.A.I.N. System. Each week we share inspiring stories, brain tips and soul journeys from experts and guests who have overcome trauma, failure, hardships and reached amazing success in their lives. Many have used the B.R.A.I.N. system to 10 X their life goals. I am Louise Swartswalter, the creator of Brain -Soul Success. Isn't it time for you to be YOU- 100% our soul truth?
Episodes
Thursday Jan 21, 2021
Thursday Jan 21, 2021
This week we talk about betrayal. It's not a light subject but one that I believe we should pay attention to. Right now, I am getting a lot of betrayal on the planet from all of the events that have happened over the past year and there is no better time than now, to address it and clear it. As a guest this week, we have betrayal expert Dr. Debi Silber to walk us through the stages, how to heal and what that all looks like when you are in the muck of it and can't really see the light at the end of the tunnel. THIS IS LIFE CHANGING!

What you will learn:

-What holds us back in betrayal emotions?
-What helps us heal from these emotions?
-What happens to us physically, mentally and emotionally when the people closest to us lie cheat and deceive?
After listening be sure to check out her website at:
https://thepbtinstitute.com