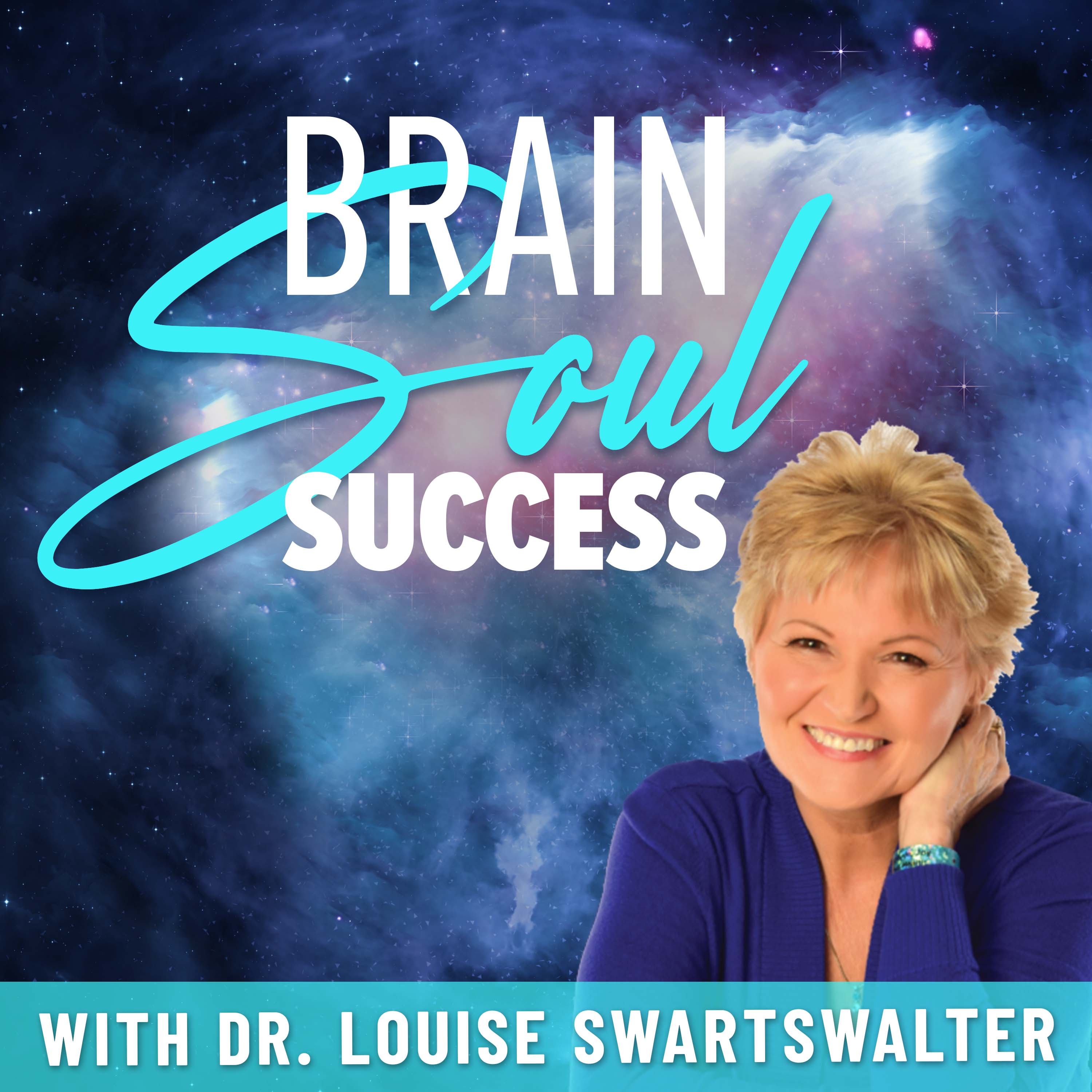 Welcome to the Brain-Soul Success Show where we learn, explore and create your powerful positive healing for life! If you are tired, feel stuck or frustrated the answer is in the little known brain-soul connection. Get ready to 10 X your results, achieve your goals faster and learn the 5 part mind-body- soul methodology that has transformed 50,000 lives- The B.R.A.I.N. System. Each week we share inspiring stories, brain tips and soul journeys from experts and guests who have overcome trauma, failure, hardships and reached amazing success in their lives. Many have used the B.R.A.I.N. system to 10 X their life goals. I am Louise Swartswalter, the creator of Brain -Soul Success. Isn't it time for you to be YOU- 100% our soul truth?
Episodes
Thursday May 06, 2021
Thursday May 06, 2021
Dr. Renee is a double board certified doctor who has been working with women for over 20 years and due to her own personal health challenges, she stepped outside the box of conventional medicine to take a radically different approach to heal herself from the deep depths of burnout. One day in May 2012, Dr. Renee fell off of her horse during a riding lesson and broke her back. Two years after her injury, Dr. Renee was still struggling with unexplained symptoms. After exhausting all of her options in the conventional healthcare system, she was put in contact with a doctor who was an "anti-aging" practitioner. She finally received the appropriate diagnosis, her symptoms resolved and she got back on her feet and joined the world of functional medicine. In August 2019, Dr. Renee started Kaspira Elite Health Consulting, LLC. Now Dr. Renee empowers women to take control of their health, jumpstart their energy, improve their confidence, and reignite their libido!
For our listeners she has put together this free gift of her Inspiring Intimacy Guide: https://wellenstein.activehosted.com/f/17
You can see more about Dr. Wellenstein and her incredible work at: https://www.drreneewellenstein.com/