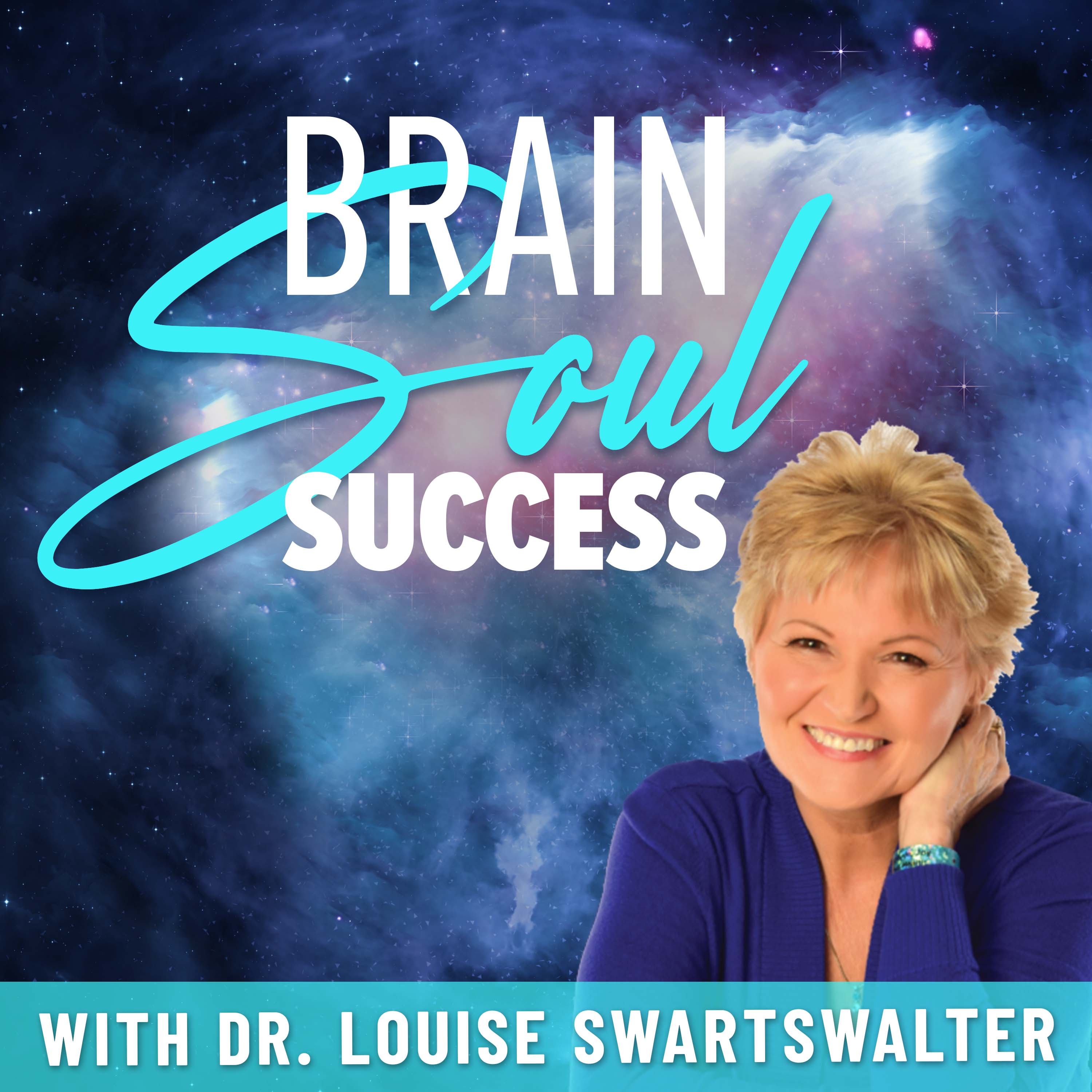 Welcome to the Brain-Soul Success Show where we learn, explore and create your powerful positive healing for life! If you are tired, feel stuck or frustrated the answer is in the little known brain-soul connection. Get ready to 10 X your results, achieve your goals faster and learn the 5 part mind-body- soul methodology that has transformed 50,000 lives- The B.R.A.I.N. System. Each week we share inspiring stories, brain tips and soul journeys from experts and guests who have overcome trauma, failure, hardships and reached amazing success in their lives. Many have used the B.R.A.I.N. system to 10 X their life goals. I am Louise Swartswalter, the creator of Brain -Soul Success. Isn't it time for you to be YOU- 100% our soul truth?
Episodes
Thursday Jul 29, 2021
Thursday Jul 29, 2021
This week on the Brain Soul Success Podcast we have special guest Claudia Muehlenweg. Claudia is a holistic vision expert- Founder of Holistic Vision LLC and creator of the Naturally Clear Vision Method. Caudia never favored her glasses or needing to wear them so she has made it her mission to help others see clearly naturally… just like she has done! Claudia is a sought after international speaker and workshop leader. She focuses on finding the root cause of her clients' blurry vision instead of using symptomatic treatments like glasses, contacts or surgery that can actually make their eyesight worse in the long term. 


Check out Claudia's website: https://myholisticvision.com/
She's also providing her 10 Habits for Health & Happy Eyes Guide  for FREE here: https://www.naturallyclearvision.com/10habits