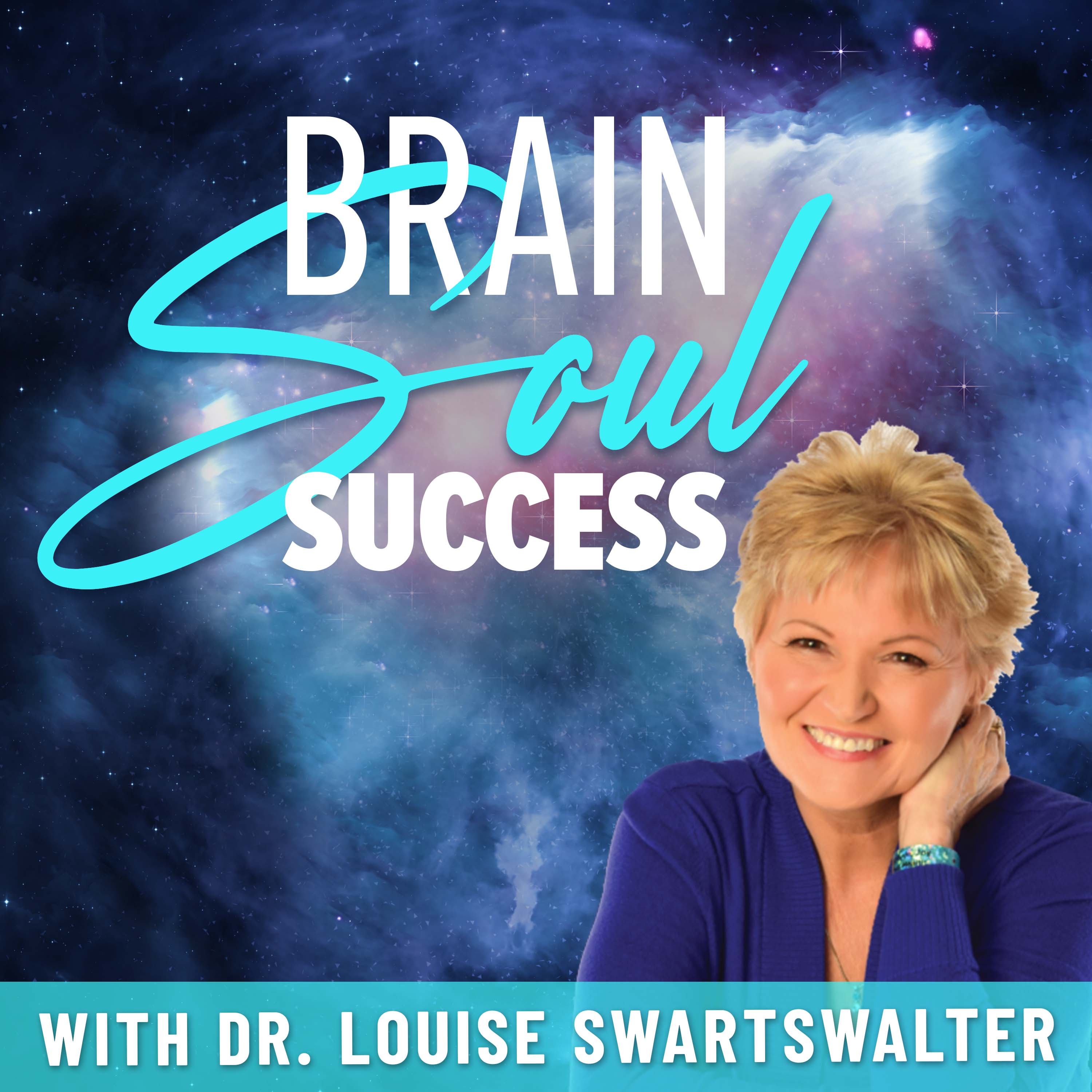 Welcome to the Brain-Soul Success Show where we learn, explore and create your powerful positive healing for life! If you are tired, feel stuck or frustrated the answer is in the little known brain-soul connection. Get ready to 10 X your results, achieve your goals faster and learn the 5 part mind-body- soul methodology that has transformed 50,000 lives- The B.R.A.I.N. System. Each week we share inspiring stories, brain tips and soul journeys from experts and guests who have overcome trauma, failure, hardships and reached amazing success in their lives. Many have used the B.R.A.I.N. system to 10 X their life goals. I am Louise Swartswalter, the creator of Brain -Soul Success. Isn't it time for you to be YOU- 100% our soul truth?
Episodes
Thursday Nov 05, 2020
Thursday Nov 05, 2020
As the world changes around us, expert Vince Kramer speaks to how we can accept our spiritual guidance, talk back to the Universe and operate as a multi-dimensional being.. We talk about wake up calls and what these mean for you in your bigger purpose here on Earth. What is the meaning of life for me? How did we come to exist here in this moment at this place?  
What you will learn:
-How can you find your OWN guidance
- What does it mean "living the life you are meant to"
-How we journeyed to Earth and chose our lives
- How to partner with our Ego to manifest our dreams
- As 3D beings, how do we make change in all of our dimensions
- How we are activating our DNA in a different way with the changing times
Please visit their site imaginemiracles.com and connect with Vince and Mary.