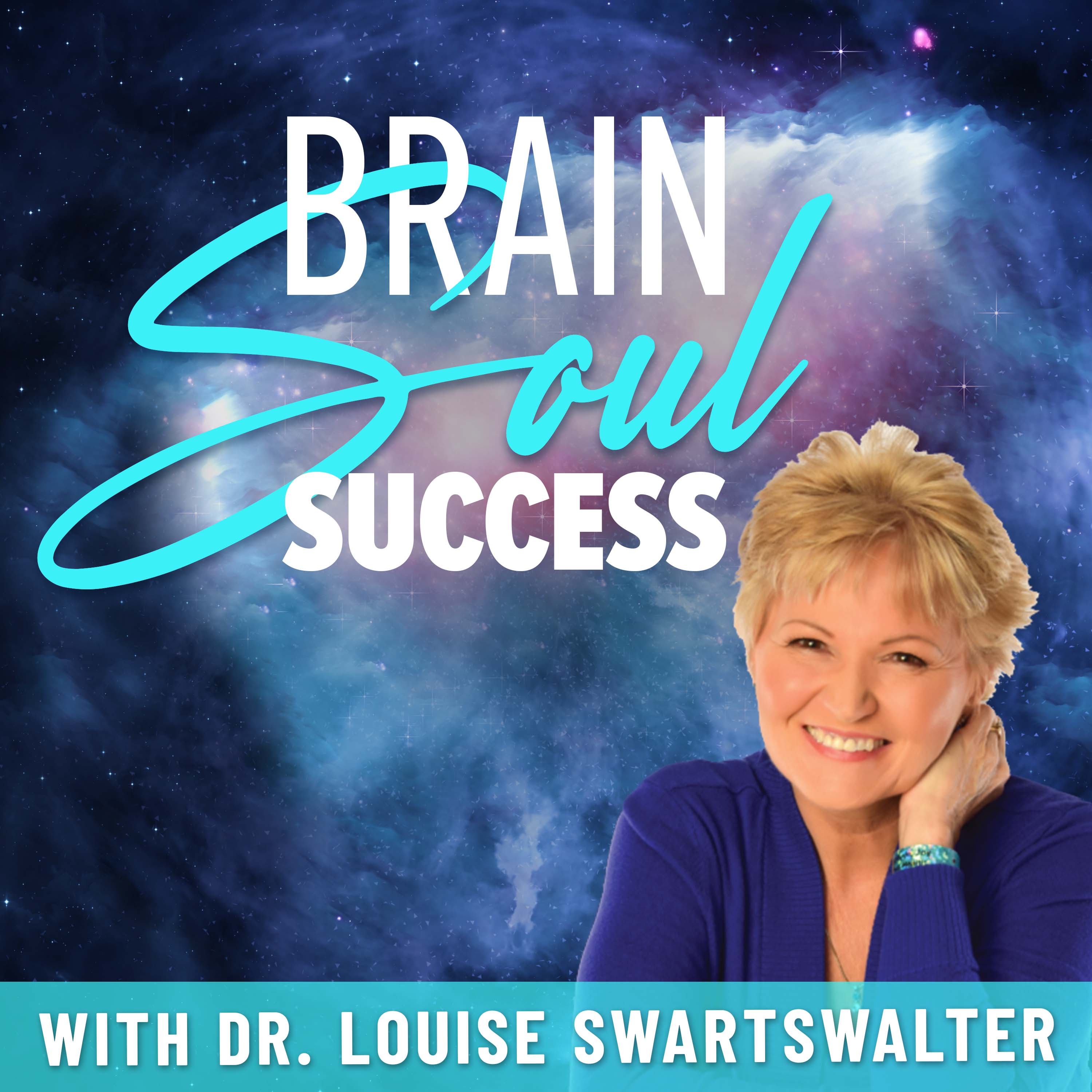 Welcome to the Brain-Soul Success Show where we learn, explore and create your powerful positive healing for life! If you are tired, feel stuck or frustrated the answer is in the little known brain-soul connection. Get ready to 10 X your results, achieve your goals faster and learn the 5 part mind-body- soul methodology that has transformed 50,000 lives- The B.R.A.I.N. System. Each week we share inspiring stories, brain tips and soul journeys from experts and guests who have overcome trauma, failure, hardships and reached amazing success in their lives. Many have used the B.R.A.I.N. system to 10 X their life goals. I am Louise Swartswalter, the creator of Brain -Soul Success. Isn't it time for you to be YOU- 100% our soul truth?
Episodes
Thursday Sep 16, 2021
Thursday Sep 16, 2021
Erin Duffy guides mid-career professionals to focus and define their next act. Helping her clients transform their careers, developing a rich personal narrative, and assuring its impactful delivery are her expertise. After 25 years of managing dual careers: as an executive in a creative agency by day and a singer/actor by night, she longed to combine the two. Out of that journey of search and discovery came a highly curated program rich with insight and foresight. She learned that many others were seeking mid-career transformation and that there were no programs especially customized to the needs of mid-career professionals. She combined her dual careers and launched her business, InspirationSQRD. Her curated program successfully helps mid-career professionals rediscover the wisdom of their values, traits, skills, and life experiences to create a unique personal brand and a fresh distinctive personal narrative. This narrative lays claim to the richness of who they have become delivered with authenticity and eloquence. She invites you to do the same. She is here to support you to Own Your Story and find the happiness and success you deserve.

www.inspirationsqrd.com

Erin wants to share with you her Secrets to Powerful Stories -5 Essential Steps to Crafting & Telling Compelling Stories that Impact Your Audience.  This is an essential step in a series of actions, including effective personal presence, that will enable you to command your stage with greater ease, confidence, and impact.  As business owners and professionals, mastering these softer skills can enhance your connection with your audience.