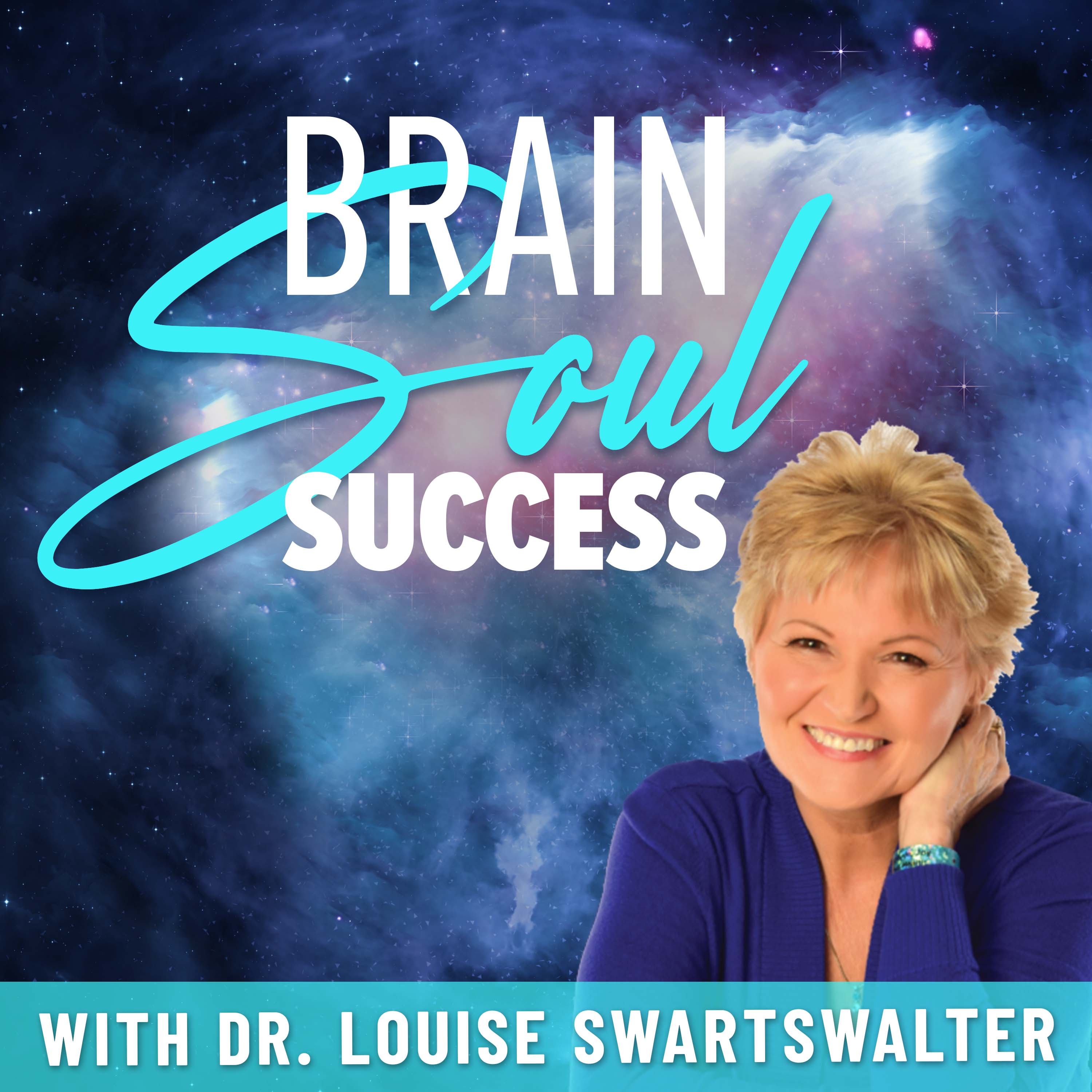 Welcome to the Brain-Soul Success Show where we learn, explore and create your powerful positive healing for life! If you are tired, feel stuck or frustrated the answer is in the little known brain-soul connection. Get ready to 10 X your results, achieve your goals faster and learn the 5 part mind-body- soul methodology that has transformed 50,000 lives- The B.R.A.I.N. System. Each week we share inspiring stories, brain tips and soul journeys from experts and guests who have overcome trauma, failure, hardships and reached amazing success in their lives. Many have used the B.R.A.I.N. system to 10 X their life goals. I am Louise Swartswalter, the creator of Brain -Soul Success. Isn't it time for you to be YOU- 100% our soul truth?
Episodes
Thursday Feb 02, 2023
Thursday Feb 02, 2023
Here we are, it's 2023. And it's that time when people have set new goals for themselves. My personal goal is to help more people and one of the ways I want to do that is by sharing some goal-setting activities and 5 steps to help you reboot your brain and your soul to hit your goals this year.
Whether you're an entrepreneur feeling stuck and not as motivated as you want to be, or you're a mom who is wanting more energy and vitality, or you're struggling with health issues, this episode will dive into these 5 steps which are going to help elevate your life and actually change your brain in the energy field to upgrade your health, your goals, and your purpose. 
These 5 steps are what I call my BRAIN system which I developed after experiencing severe health issues for over 16 years and it's what helped me to be a better mom and create a successful business where I get to help other people get their lives back too.
If you're curious about what all of this is about, I encourage you to check out our upcoming classes and events. You can find them at louiseswartswalter.com. 
Please rate and subscribe and comment! We love connecting with you!
Love, Louise