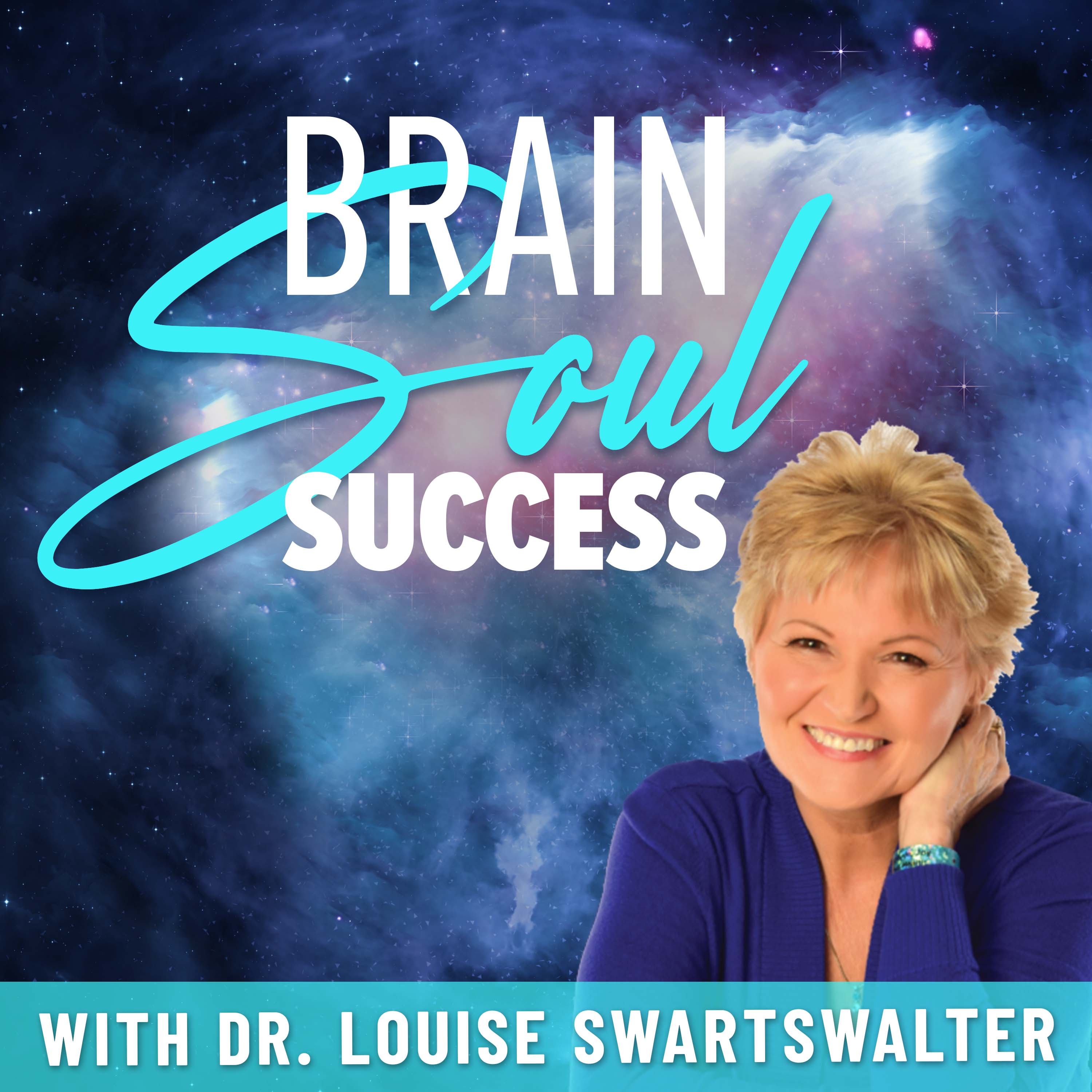 Welcome to the Brain-Soul Success Show where we learn, explore and create your powerful positive healing for life! If you are tired, feel stuck or frustrated the answer is in the little known brain-soul connection. Get ready to 10 X your results, achieve your goals faster and learn the 5 part mind-body- soul methodology that has transformed 50,000 lives- The B.R.A.I.N. System. Each week we share inspiring stories, brain tips and soul journeys from experts and guests who have overcome trauma, failure, hardships and reached amazing success in their lives. Many have used the B.R.A.I.N. system to 10 X their life goals. I am Louise Swartswalter, the creator of Brain -Soul Success. Isn't it time for you to be YOU- 100% our soul truth?
Episodes
Thursday Jun 17, 2021
Thursday Jun 17, 2021
The Brain Soul Success Show is back with expert Dr. Carol Lourie who is a dedicated practitioner with over three decades of clinical experience as a Naturopath, Acupuncturist and Homeopath. Specializing in complex and chronic disease management, Carol applies integrative tools of focused nutrition, targeted supplementation, lifestyle changes, and centered mindset to help people recover and optimize their health. 
Dr. Carol Lourie's Website: www.EmpoweredAgainstRecurrence.com
A Free Gift for our listeners: https://carollourie.com/free-gift-healthy-hormone-nutrition-guide