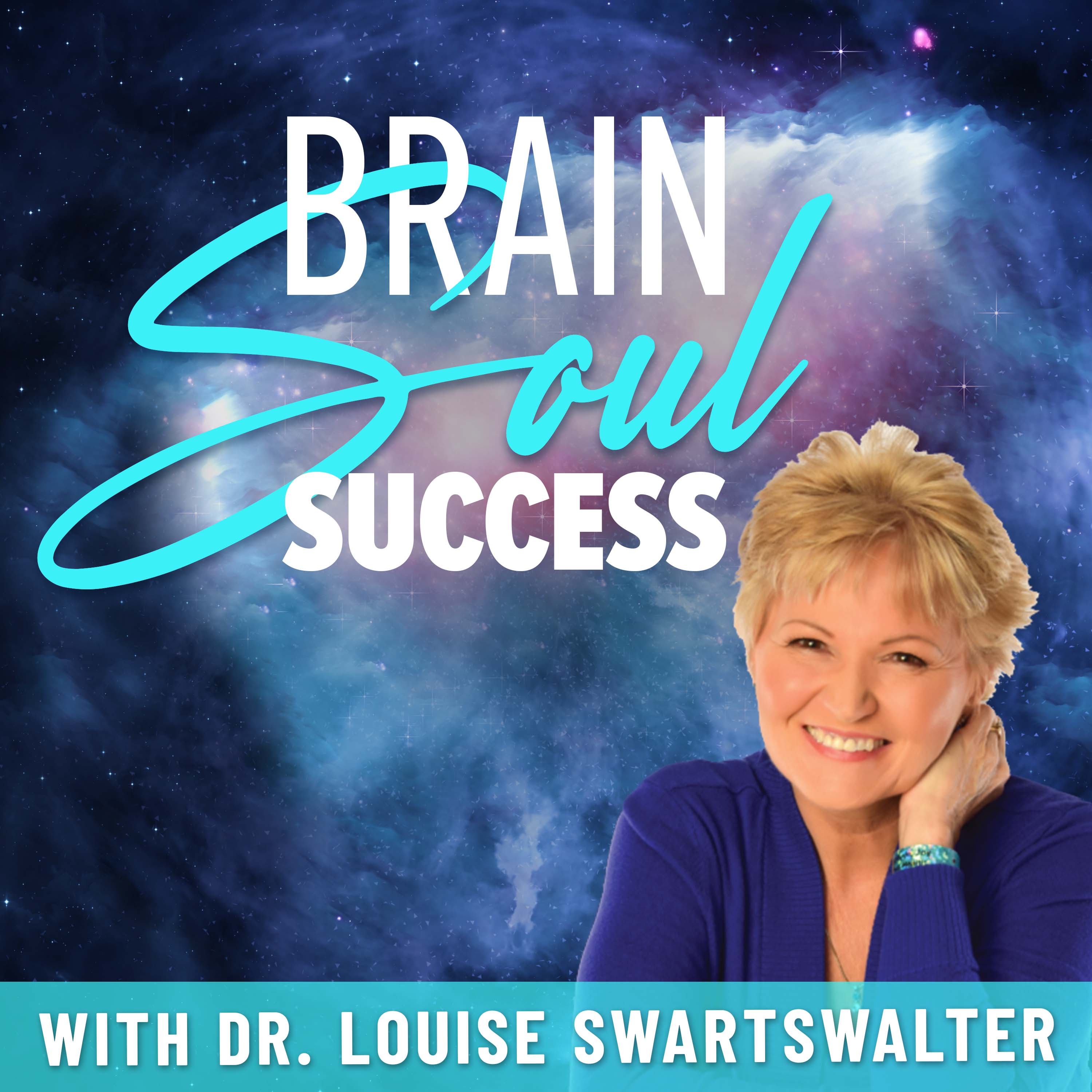 Welcome to the Brain-Soul Success Show where we learn, explore and create your powerful positive healing for life! If you are tired, feel stuck or frustrated the answer is in the little known brain-soul connection. Get ready to 10 X your results, achieve your goals faster and learn the 5 part mind-body- soul methodology that has transformed 50,000 lives- The B.R.A.I.N. System. Each week we share inspiring stories, brain tips and soul journeys from experts and guests who have overcome trauma, failure, hardships and reached amazing success in their lives. Many have used the B.R.A.I.N. system to 10 X their life goals. I am Louise Swartswalter, the creator of Brain -Soul Success. Isn't it time for you to be YOU- 100% our soul truth?
Episodes
Thursday Feb 18, 2021
Thursday Feb 18, 2021
This week's guest and hunger expert is Tricia Nelson. Her mission focuses on emotional eating and how to heal that hunger for a healthier and more sustainable lifestyle.
In this episode, you will learn:
Why "comfort foods" are so comforting

How to differentiate between physical and emotional hunger

3 Hidden causes of emotional eating and how to heal them

How to deal with obsessive food thoughts

The #1 weight loss mistake you should never make

How to manage stress before it drives you to the kitchen  
I think this topic is especially important for these new times when we are spending so much time inside and oftentimes find ourselves bored or stressed and this can lead us to create unhealthy eating habits! I know many of us can relate to this!
A Free Gift: Emotional Eating Breakthrough Session - Valued at $300