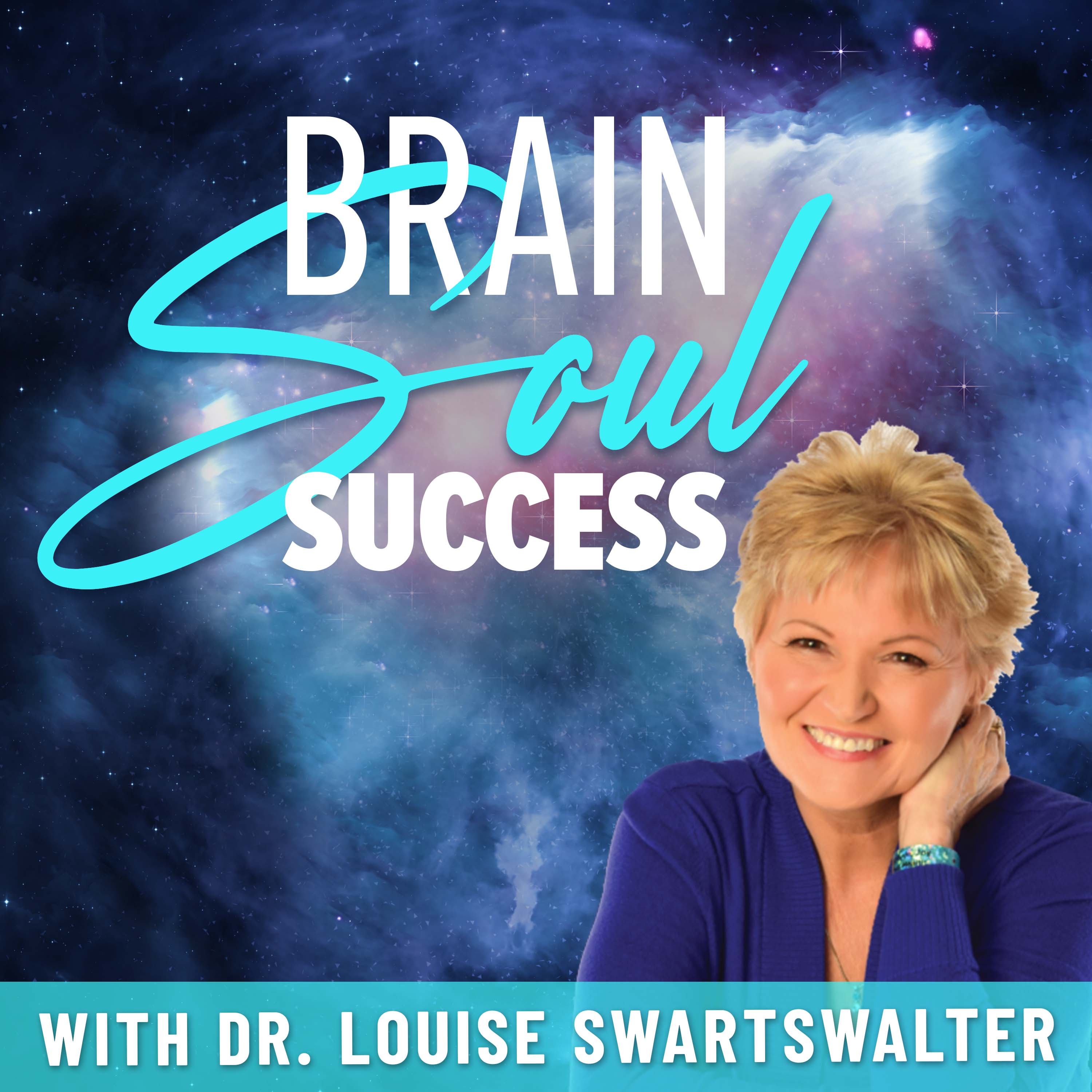 Welcome to the Brain-Soul Success Show where we learn, explore and create your powerful positive healing for life! If you are tired, feel stuck or frustrated the answer is in the little known brain-soul connection. Get ready to 10 X your results, achieve your goals faster and learn the 5 part mind-body- soul methodology that has transformed 50,000 lives- The B.R.A.I.N. System. Each week we share inspiring stories, brain tips and soul journeys from experts and guests who have overcome trauma, failure, hardships and reached amazing success in their lives. Many have used the B.R.A.I.N. system to 10 X their life goals. I am Louise Swartswalter, the creator of Brain -Soul Success. Isn't it time for you to be YOU- 100% our soul truth?
Episodes
Thursday Jun 24, 2021
Thursday Jun 24, 2021
This week we have a very special guest and expert, Dr. Achina Stein. 
She is a board-certified psychiatrist and has been in practice for 25 plus years. Propelled by her son's health crisis in 2010, she found functional medicine which resolved all his mental health problems as well as her own. She has a busy private practice called Functional Mind LLC in Riverside, RI where she sees patients for functional medicine primarily but also sees patients for psychotherapy. She is a certified practitioner of the Institute for Functional Medicine, a Distinguished Fellow of the American Psychiatric Association and was awarded the Exemplary Psychiatrist Award by NAMI-RI in 2008. She is a former Clinical Assistant Professor of Psychiatry and Human Behavior of The Warren Alpert Medical School of Brown University.
For our listeners she is providing a free copy of her ebook at: www.achinasteindo.com