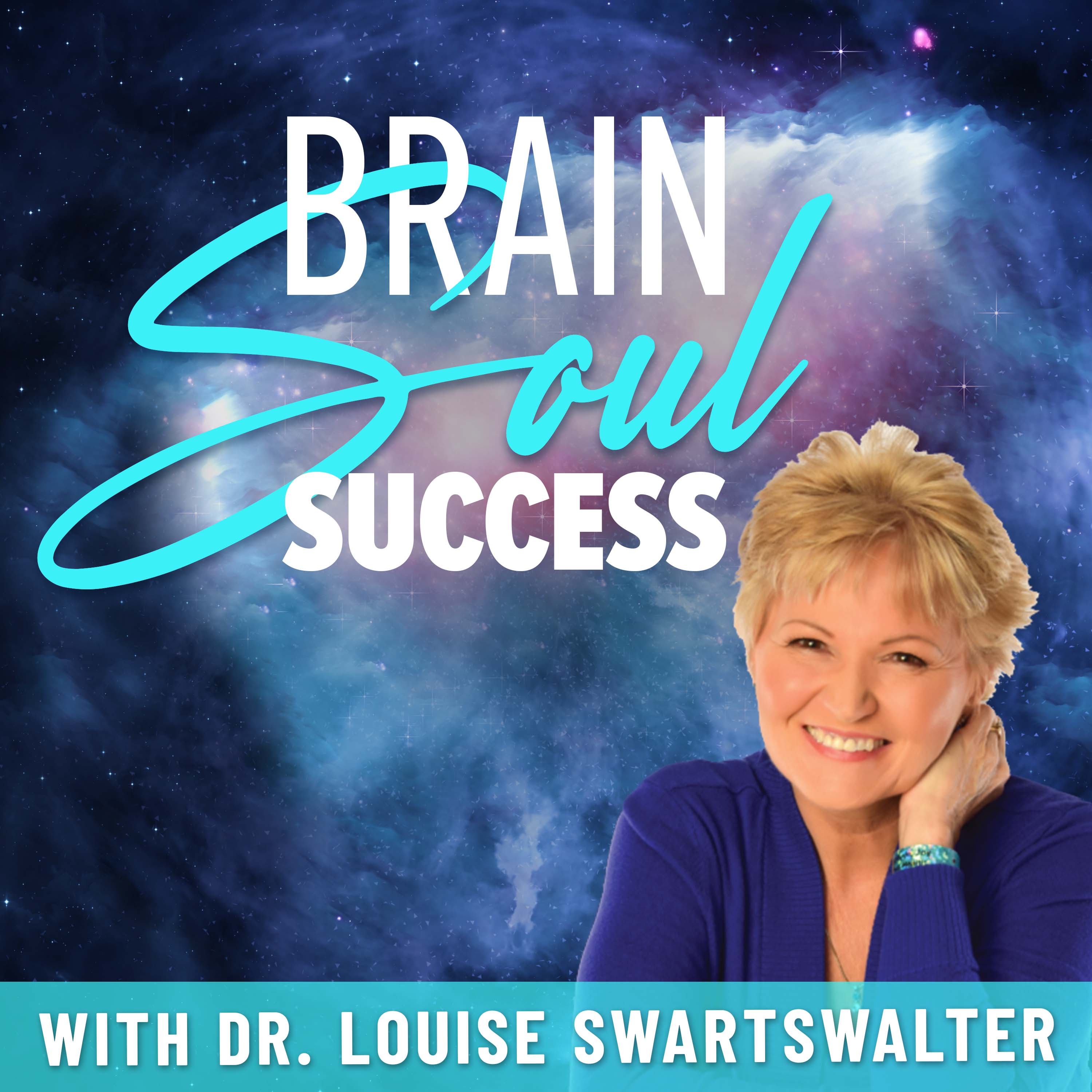 Welcome to the Brain-Soul Success Show where we learn, explore and create your powerful positive healing for life! If you are tired, feel stuck or frustrated the answer is in the little known brain-soul connection. Get ready to 10 X your results, achieve your goals faster and learn the 5 part mind-body- soul methodology that has transformed 50,000 lives- The B.R.A.I.N. System. Each week we share inspiring stories, brain tips and soul journeys from experts and guests who have overcome trauma, failure, hardships and reached amazing success in their lives. Many have used the B.R.A.I.N. system to 10 X their life goals. I am Louise Swartswalter, the creator of Brain -Soul Success. Isn't it time for you to be YOU- 100% our soul truth?
Episodes
Thursday Oct 29, 2020
Thursday Oct 29, 2020
Dr. Aimie Apigian is a Board-Certified Preventive Medicine Physician who specializes in trauma, attachment, addictions, and optimizing our nervous system. She earned her medical degree at Loma Linda University, has a Masters in Biochemistry, a Masters in Public Health, and then trained 3 years as a general surgeon before changing her career path.  Her experience of adopting a son from the foster care system and then discovering her own attachment and trauma issues as a root cause of her health issues is her motivation for now bringing attachment trauma to medicine and medicine to attachment and trauma.  As we discuss her journey, you may begin to peel back layers of yourself to define the trauma that your body holds onto. Dr. Aimie packs this episode with information, lessons and allows us to explore her knowledge of real life trauma healing.
Visit Dr. Aimie's website to sign up for her Bio-Optimize summit and experience the healing for yourself. www.bio-optimizesummit.com