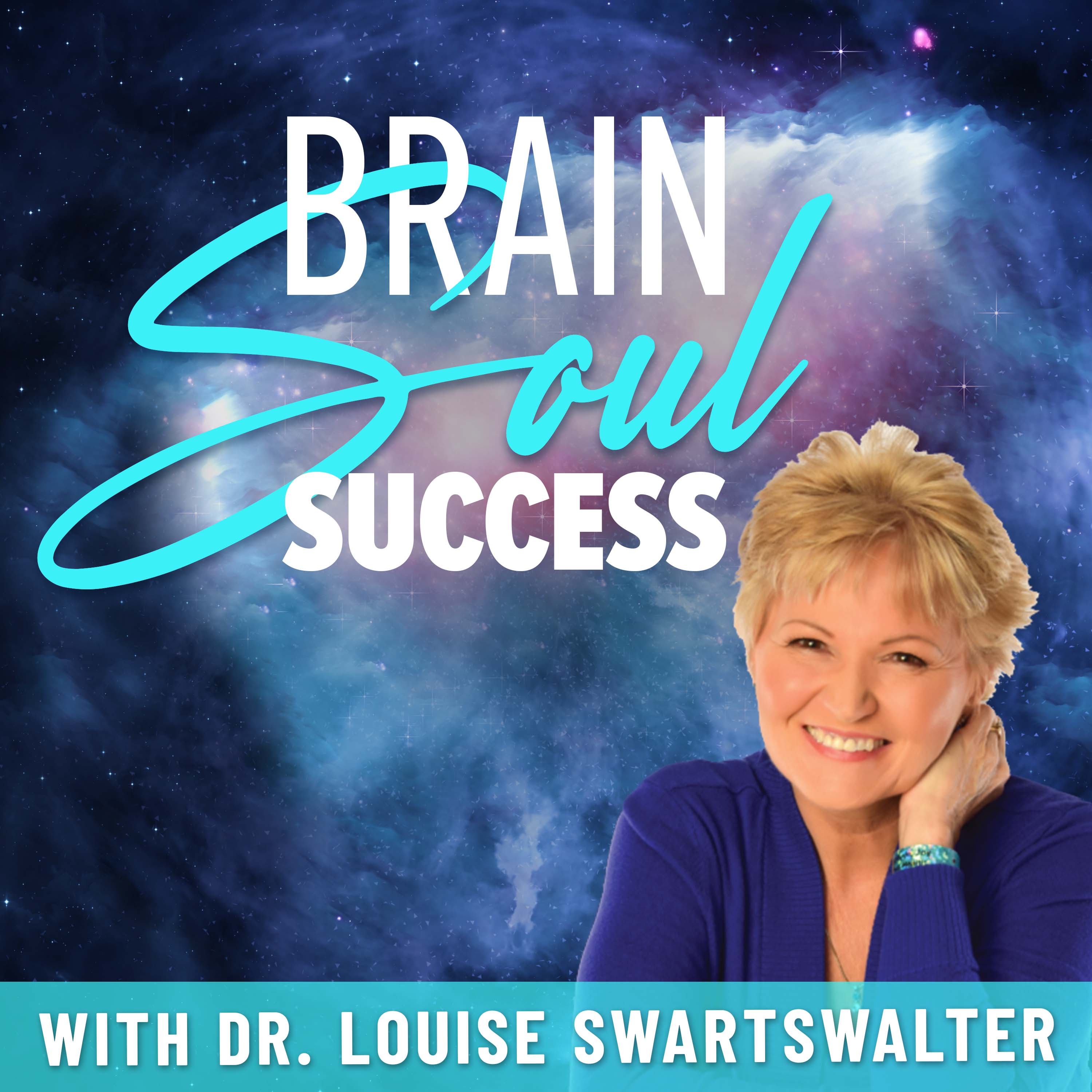 Welcome to the Brain-Soul Success Show where we learn, explore and create your powerful positive healing for life! If you are tired, feel stuck or frustrated the answer is in the little known brain-soul connection. Get ready to 10 X your results, achieve your goals faster and learn the 5 part mind-body- soul methodology that has transformed 50,000 lives- The B.R.A.I.N. System. Each week we share inspiring stories, brain tips and soul journeys from experts and guests who have overcome trauma, failure, hardships and reached amazing success in their lives. Many have used the B.R.A.I.N. system to 10 X their life goals. I am Louise Swartswalter, the creator of Brain -Soul Success. Isn't it time for you to be YOU- 100% our soul truth?
Episodes
Wednesday May 18, 2022
Wednesday May 18, 2022
Your Gutsy Coach with Raewyn Guerrero 
Are you a high performing woman that seems to do it all? You work hard, play hard and you feel kind of depleted at the end of the day? I'm delighted to introduce to you Raewyn Guerrero, the Gutsy Executive Coach. She's seen the link between the gut and the brain and its importance on how you think and feel, how you perform and how you thrive. 
After years chasing symptoms in the Conventional Medicine World to address her own Anxiety and IBS, she discovered the evidence-based, systems biology framework of Functional Medicine and Functional Diagnostic Nutrition. Raewyn creates a roadmap for how to eat, think, sleep and move through the insights gained from Functional Labs, she's set to change the face of healthcare and create a Well World.
Inside this episode: 
Raewyn's story on how she was led in the world of medicine and wellness when faced with health turmoils in her family 

Understand the innate healing wisdom of the body 

How you can optimize your human experience as a woman

How hypnosis can reframe negative thoughts and help with panic, sleep problems, anxiety and phobias. 

Listen to your body and what it tells you:

"how to love yourself" 

Hear about her client's inspiring stories.  She turns their health and lives around by connecting the dots of their symptoms and uncovering the root cause of their illness through a combination of mindset work and medicine. 
I had such a great time with Raewyn, there is lots of practical advice on healthy eating and optimizing your health so you can thrive and live the life that you desire. I hope you find this podcast as valuable as I did.